17 incredibly awesome movie prosthetics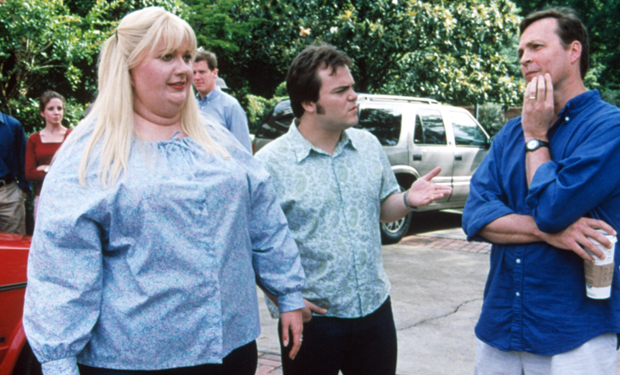 Posted by IFC on
---
1. Heath Ledger, "The Dark Knight"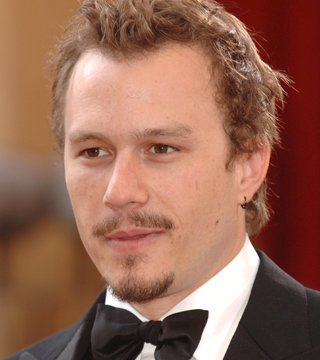 Believe it or not, Heath Ledger actually designed the Joker's cakey makeup in The Dark Night. The cheek scars, however, were the work of prosthetic. Source
Photo courtesy of Warner Bros./Everett Collection
---
2. John Matuszak, "The Goonies"
The Sloth's facial deformities are made up of 15 layers of prosthetics and mechanical elements—and no, they weren't dreamed up by Data. The result turned actor John Matuzak from man to monster. Source
Photo courtesy of Warner Bros./NY Daily News
---
3. Nicole Kidman, "The Hours"

What a difference a nose makes. Nicole Kidman became virtually unrecognizable in her role of Virginia Woolf all thanks to her prosthetic schnoz, so much so that a test audience didn't even recognize her in an initial screening of the film. Source
Photo courtesy of Paramount Pictures/Everett Collection
---
4. Elijah Wood, "The Lord of the Rings"
Elijah Wood's huge, hairy hobbit feet aren't real, thank Bob. The cast and crew went through over 1,800 prosthetic footses to give Frodo that Shire look, even picking up a Guinness world record in the process. Source.
Photo courtesy of New Line Cinema/Everett Collection
---
5. Johnny Depp, "Edward Scissorhands"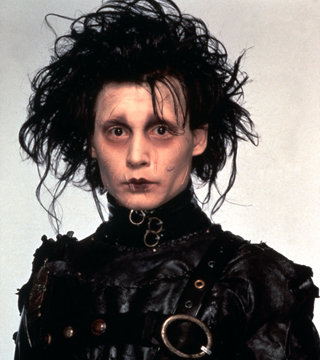 If you couldn't tell Edward Scissorhand's scissored hands were fake, you should probably lay off the drugs. The impressive metalwork as well as the accompanying faux facial scars got the crew a nomination for Best Makeup in '91. Source.
Photo courtesy of 20th Century Fox/Everett Collection
---
6. Marlon Brando, "The Godfather"

Don Vito Corleone's famous distorted speech was the result of a little Hollywood trick. Marlon Brando stuffed prosthetics into his cheeks to puff up his lower face and get that intimidating mob boss accent.
Source.
Photo courtesy of Paramount Pictures/Columbia Pictures