Whitest Kids U' Know's Trevor Moore released a comedy album and did a Reddit AMA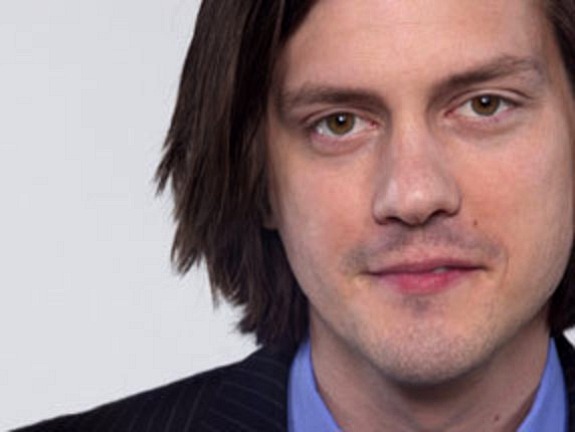 Posted by Melissa Locker on
Whitest Kids U'Know's Trevor Moore has a new comedy album called "Drunk Texts to Myself" that came out on Tuesday. In addition to Trevor being his hilarious self, the album also features guest appearances by some of our other favorite comics including Comedy Bang! Bang!'s Reggie Watts and James Adomian. With a line-up that good, you should probably go buy "Drunk Texts to Myself" right now. We'll wait. Done? Okay good.
To help promote the album, Trevor hopped onto Reddit for an AMA (that's Ask Me Anything in Reddit parlance). During the hours-long discussion (Trevor gets major points for stamina) a lot of questions about the Whitest Kids U' Know, the long-running sketch comedy show that aired on IFC, and the Civil War on Drugs (which you can watch right here), the incredible epic film they made as part of their fifth and final season. Here are some of the highlights of the AMA:
Adding to the fun, Trevor made two music videos for the festivities:
The Founding Fathers:
and The Pope Rap:
You can read the whole Reddit AMA with Trevor Moore here.
Want the latest news from IFC? Like us on Facebook and follow us on Twitter@IFC