"The Wolverine" teaser for trailer arrives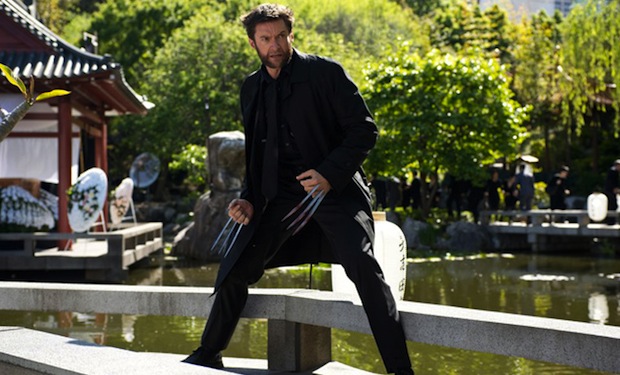 Posted by Terri Schwartz on
Six seconds of "The Wolverine" not good enough as a teaser? Well, now you have 20. MTV has unveiled a new teaser for tomorrow's "The Wolverine" trailer that gives fans a better look at the upcoming movie.
The video shows that the action is amped up in the latest "X-Men" movie. It seems as though The Wolverine is seriously injured during the movie, and he also is looking for revenge. "What they did to me, what I am, can't be undone," he tells someone off screen. "Don't be so sure," the person responds.
Directed by James Mangold, "The Wolverine" stars Jackman, Will Yun Lee and Tao Okamoto. It's due in theaters on July 26, 2013. The full length teaser for the movie will appear online on March 27 and in theaters on March 29. Here's the movie's official synopsis:
Based on the celebrated comic book arc, this epic action-adventure takes Wolverine, the most iconic character of the X-Men universe, to modern day Japan. Out of his depth in an unknown world he faces his ultimate nemesis in a life-or-death battle that will leave him forever changed. Vulnerable for the first time and pushed to his physical and emotional limits, he confronts not only lethal samurai steel but also his inner struggle against his own immortality, emerging more powerful than we have ever seen him before.
What do you think of this new look at "The Wolverine"? Are you excited for this movie? Tell us in the comments section below or on Facebook and Twitter.