SXSW 2013: What to do Sunday March 10: Marc Maron and Comedy Bang! Bang! Live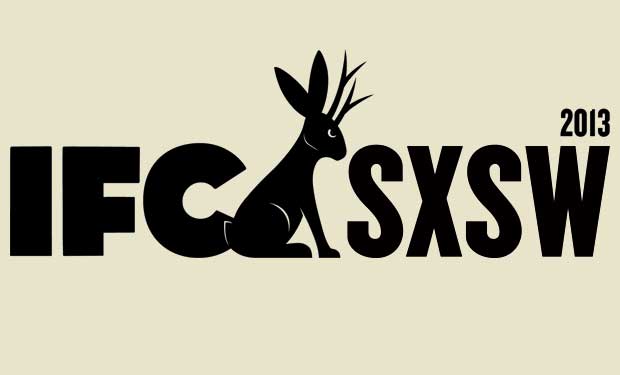 Posted by Melissa Locker on
SXSW is overwhelming, but we're here to help you navigate the world of SXSW comedy with a few highlights so you can get back to networking and/or shotgunning a Lone Star. Check the full schedule of events happening at the IFC Crossroads House here.

Here's what to do at SXSW on Sunday March 10th:
WTF with Marc Maron Live Podcast Recording
4-5:30 p.m. at Esther's Follies
WTF with Marc Maron is required listening for comedy lovers. Marc doesn't venture out of his garage recording studio very often, so there's no way you can miss coming to a live taping of the podcast today.
Two Man Movie
6:30 -7:30 at IFC Crossroads House
In this completely improvised live show, Neil Casey (Saturday Night Live) and Anthony Atamanuik (30 Rock) perform a never-before-seen movie.
Comedy Bang! Bang! Live
8-9:30 p.m. and again from 10-11:30 p.m. at Esther's Follies
Scott Aukerman brings his expertly curated stand-up showcase, a cornerstone of the Los Angeles comedy scene for over a decade, to SXSW.
With James Adomian, Matt Besser, Eugene Mirman, Brent Weinbach
IFC's Maron
8:30-9:30 p.m. at IFC Crossroads House
Comedian and podcaster Marc Maron hosts a first look peek of his new IFC scripted comedy series titled "Maron." Joining him to discuss the series is executive producers Duncan Birmingham and Luke Matheny. "Maron" premieres on IFC in May.
Want the latest news on IFC's happenings at SXSW? Check the schedule here. Like us on Facebook and follow us on Twitter @IFCsxsw