SXSW 2013: Some of the people you'll meet at SXSW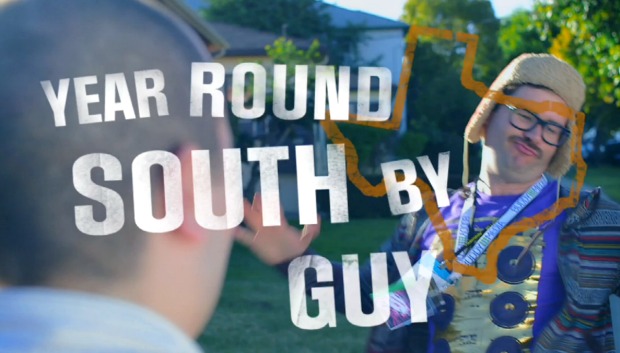 Posted by Melissa Locker on
For those in the know, SXSW isn't a sprint, It's a marathon. And like with any marathon, you need to prepare your body, your mind and your spirit. But because of SXSW's unique characteristics, you also need to hone your social media skills, sharpen your party-locating talents, practice your Foursquare check-ins and focus all your energy on making it into VIP. To develop those muscles and that skill set before hitting the ultimate Interactive, Film, Comedy and Music fest, you need to work and you need to work hard. In short, it's never too early to start preparing for SXSW, especially when you have a schedule like we do.
Luckily we have Alex Blagg to help guide you through the SXSW preparations. He's like a walking-talking app for SXSW prep. Watch and learn:
video player loading
.
.
.
Want the latest news on IFC's happenings at SXSW? Check the schedule here. Like us on Facebook and follow us on Twitter @IFCsxsw