SXSW 2013: Gethard's Trailer: Throwing knives with Marc Maron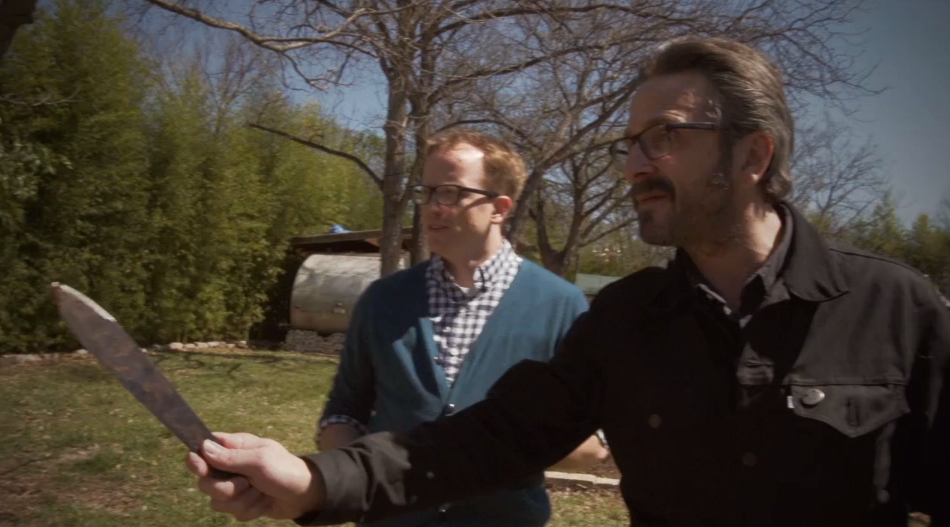 Posted by Chris Gethard on
Marc Maron is known far and wide for finding out things about people during interviews. Know what I learned about Marc Maron during this particular info? That he can throw a mean knife. Also that his reputation as a thoughtful, kind, funny dude is 100% accurate.
video player loading
.
.
.
"Maron" premieres May 3 at 10/9c on IFC.
Want the latest news from IFC? Like us on Facebook and follow us on Twitter @IFC