SXSW 2013: Chris Gethard invites celebrities to his "weird trailer"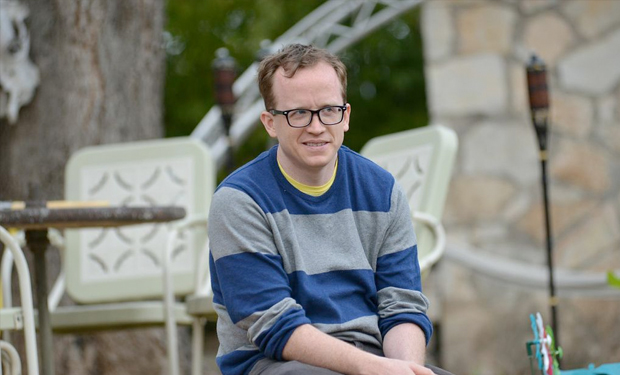 Posted by Chris Gethard on
Hello world –
IFC Adopted Comic Chris Gethard here. I'm at SXSW, and when you think of that festival I bet you think of cool bands, late nights, and interesting times. Not me. Due to the fine folks at IFC, I think of living in the middle of a potential Deliverance-like situation.
IFC has rented me a weird trailer outside of Austin. I am actually living in it. That's not a joke or something we're pretending. I'm actually being forced to live here. IFC is bringing celebrities out here so I can interview them about their projects.
I'm starting to lose my mind. I'm working and living in an isolated environment 20 minutes from some of the most fun happenings in the entire country right now.
I hope IFC gets what they were looking for.
video player loading
.
.
.