SXSW 2013: Divine Fits and more at IFC Crossroads House tonight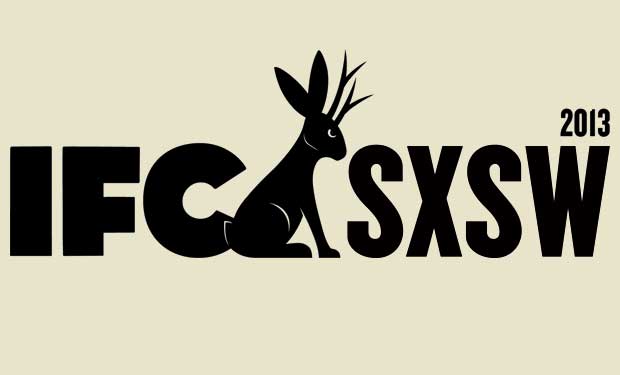 Posted by Melissa Locker on
The best part of SXSW is that there is always always always something to do. While SXSW comedy is wrapping up after four great nights, SXSW music is just getting started. Since we try to keep in touch with the times, we're not showing comedy tonight at the IFC Crossroads House but we are kicking out the jams with a kick ass music showcase. And when we say kick ass, we mean it. From Caveman to Ambassadors to Divine Fits we are bringing the rock. And if you don't know Divine Fits, it's the side-project-turned-band of Spoon's Britt Daniel and Wolf Parade's Dan Boeckner and it is awesome.
The doors (and the bar) open at 7PM. See you there!
Here's the line up, see you there!
8PM – 2AM freecreditscore.com Music Showcase
8:00 PM Psychic Friend
9:00 PM Love Inks
10:00 PM Caveman
11:00 PM Ambassadors
12:00 AM Pickwick
1:00 AM Divine Fits
Not in Austin? Watch this Divine Fits live show and then feel really bad about whatever life choice you made that meant you weren't at SXSW 2013:
Want the latest news on IFC's happenings at SXSW? Check the schedule here. Like us on Facebook and follow us on Twitter @IFCsxsw