"Out There": Ryan Quincy tells the true story of getting behind the wheel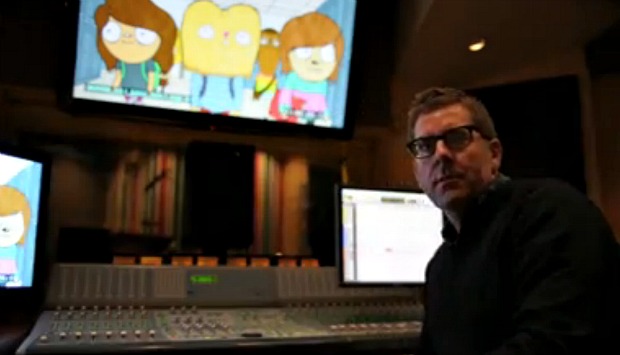 Posted by Melissa Locker on
One of our favorite things about our new animated series "Out There" is its authenticity. The stories of the trials and tribulations of high school just ring trued. Sure Chad is a furry sort of monster, but that doesn't make his adolescent feelings any less real. The stories on "Out There" resonate, because many of them are inspired by real things that happened to the show's creator Ryan Quincy (who also voices Chad). It's like one of those "ripped from the headlines" episodes of "Law & Order," but much much more embarrassing. For example, in "Frosty King," Chad wrecks the family car and has to get a job at the local teen hot spot, Frosty King, to pay for the damage. This was inspired by an event that took place in Ryan's childhood.
Watch as Ryan tells the true story that inspired the "Frosty King" episode of "Out There" and then tune in for a new episode on Friday at 10/9c:
video player loading
.
.
.
Want the latest news from "Out Ther"e? Like them on Facebook and follow them on Twitter @IFCouthere.
"Out There" airs on IFC on Fridays at 10/9c