Rebel Wilson to be in "The Hunger Games" films?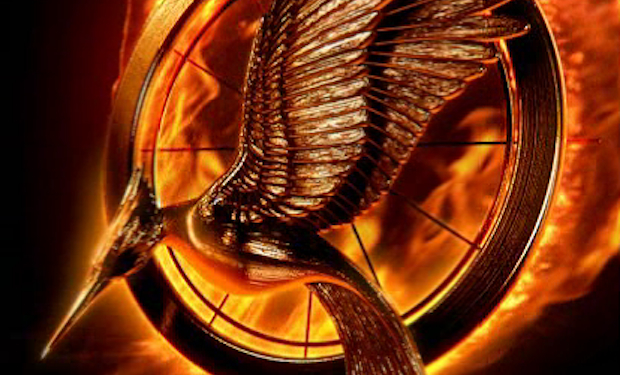 Posted by Terri Schwartz on
"The Hunger Games" films have acquired an impressive cast, even though some of the actors involved don't get much screentime. Rebel Wilson is willing to make that dive, admitting in a new interview that she's talked to Lionsgate executives about taking a role in a future "Hunger Games" movie.
"Um, seriously, I have had a meeting about being in 'The Hunger Games,'" she told Buzzfeed. "Yes. It was one of the people in the capitol. That's all I'll say."
She added, "There aren't a lot of roles open, because they've all already been cast, but that would be awesome. I'd love to be in 'The Hunger Games.'"
"Catching Fire" is expected to wrap shooting this month, so Wilson could have been up for a character in that movie. It seems more likely, however, that she will appear in either "Mockingjay: Part 1" or "Part 2." As fans of Wilson's brand of comedy here at IFC, that is an appearance we would love to see.
"Catching Fire" brings back stars Lawrence, Josh Hutcherson, Liam Hemsworth, Woody Harrelson, Elizabeth Banks, Donald Sutherland and Willow Shields. It also has a whole new set of actors coming on board as well. As a quick recap, here's everyone new who's been cast in "Catching Fire" so far: Philip Seymour Hoffman as Plutarch Heavensbee, Jena Malone as Johanna Mason, Amanda Plummer as Wiress, Lynn Cohen as Mags, Meta Golding as Enobaria, Bruno Gunn as Brutus, Alan Ritchson as Gloss, Jeffrey Wright as Beetee and Patrick St. Esprit as Romulus Thread. The movie comes out on November 21.
Who do you think Wilson could play? Tell us in the comments section below or on Facebook and Twitter.