Out There: Ryan Quincy recounts the true story of Springoween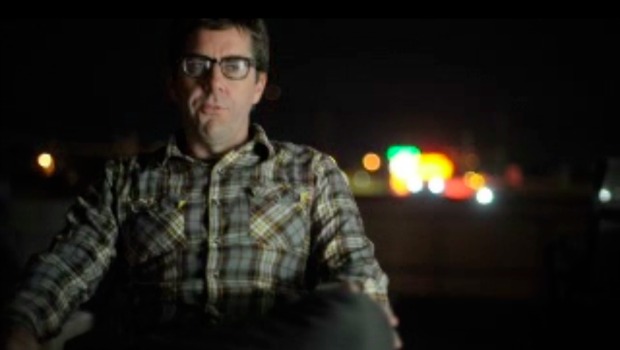 Posted by Melissa Locker on
Last week on "Out There" we saw a blizzard sweep into the town of Holford and ruin Halloween. In light of the natural disaster the town had no choice but to move Halloween to an entirely different month in the spring. It was awkward and disconcerting for the inhabitants of Holford and the characters on "Out There." It was, also, all true. Yep, when Ryan Quincy was a kid growing up, the town cancelled Halloween and everyone wanted to celebrate had to wear costumes and go trick-or-treating in the spring. In this behind-the-cartoon video, Ryan Quincy, the creator of "Out There" creator and voice of Chad, recounts the real-life adventures that inspired the show. And don't forget you can watch "Springoween" in our Stream Room now.
Watch the video and tune in on Friday at 10/9c for an all new episode of "Out There":
video player loading
.
.
.
Want the latest news from Out There? Like them on Facebook and follow them on Twitter @IFCouthere.
"Out There" airs on IFC on Fridays at 10/9c