"Jurassic Park 4" won't have feathers, says director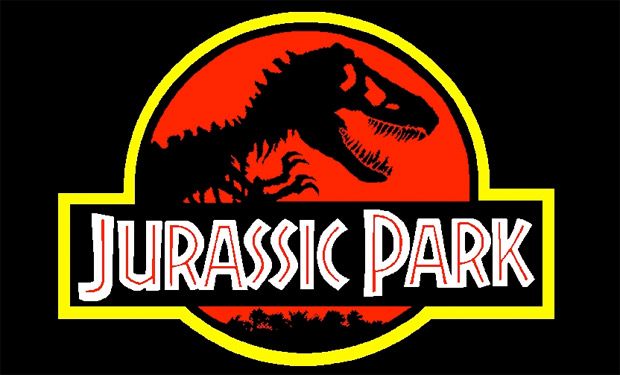 Posted by Terri Schwartz on
Colin Trevorrow has revealed that "Jurassic Park 4" won't be historically accurate in at least one way: there won't be any feathered dinosaurs in his movie. The "Safety Not Guaranteed" director took to Twitter to set the record straight about the recent scientific development.
"No feathers. #JP4," he tweeted.
Trevorrow was only announced as director of the upcoming Universal Pictures movie earlier this month. This will be the first installment in the "Jurassic Park" franchise since 2001's "Jurassic Park III," which means it's the first movie in the series with the knowledge that dinosaurs actually used to have feathers. We're okay with him choosing continuity over scientific accuracy in this case.
Rick Jaffa and Amanda Silver penned the "Jurassic Park 4" script, and Frank Marshall and Patrick Crowley are producing with Steven Spielberg executive producing. The plot of the movie has not yet been released, though it is due in theaters on June 13, 2014. When IFC asked former star Laura Dern if she'd be interested to return for the new movie, she said, "We'll see what they do."
Do you think "Jurassic Park 4" should include feathered dinosaurs? Tell us in the comments section below or on Facebook and Twitter.