James Bond 24 will come in the "next three years," says MGM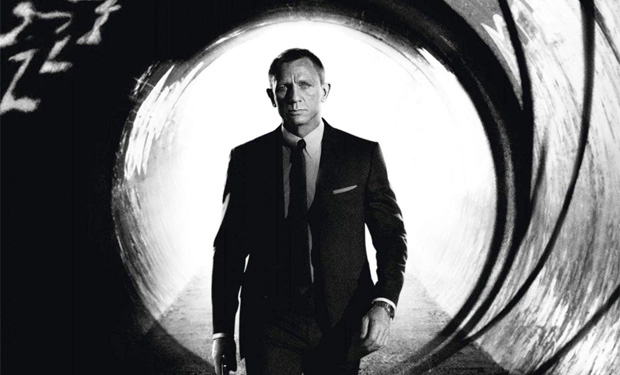 Posted by Terri Schwartz on
James Bond fans only have three years to wait for the next installment in the 007 series to hit theaters. MGM Chairman and Chief Executive Officer Gary Barber gave a status update on the series during a conference call with investors.
"We are very excited about the franchise, we look forward to announcing a director soon," he said. "We are currently developing the screenplay and working with our partners. We look forward to developing the script soon and signing a director. We are hoping within the next 3 years it will be released."
Sam Mendes, the man who helmed "Skyfall," had previously been slated to direct the next Bond film, but he backed out recently. It remains to be seen who will fill his shoes, or what direction the new movie will take. Assumedly Daniel Craig, Naomie Harris, Ralph Fiennes and Ben Whishaw will all have roles in the new movie.
It doesn't come as a surprise that MGM is putting the next Bond movie on a fast track. "Skyfall" made over $304 million in the United States alone, and over $1.1 billion worldwide. Writer John Logan is already at work on a new script.
Are you looking forward to the new Bond movie? Tell us in the comments section below or on Facebook and Twitter!