IFC and Foursquare team up to showcase Austin's best (and give you rewards!)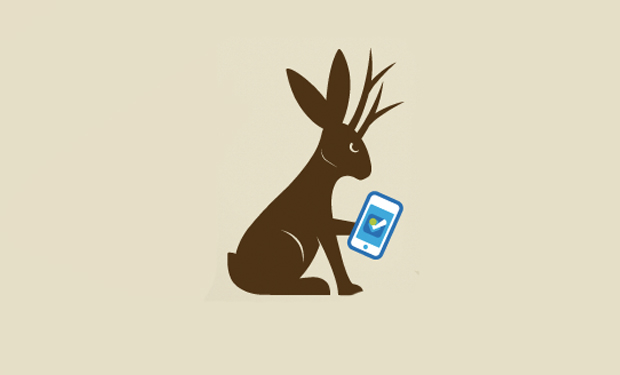 Posted by Jenny McCoy on
IFC is proud to be partnering with Foursquare at SXSW to help you find the most interesting things to do in Austin while you're in town. Foursquare's great at providing recommendations, right when you need them – so make sure you like IFC on Foursquare and check out our tips about which places in Austin you need to hit up. And when you drop by the IFC Crossroads House for some of our comedy events, be sure to check in so that you can unlock specials and, new this year, the IFC Comedy Badge.
Speaking of IFC, FourSquare and SXSW… here are some IFC staff picks for favorite Austin venues to hit up during the festival. Keep an eye out for more tips throughout the week!
IFC Crossroads House (at Vice Bar) – IFC is back at SXSW! Come see us during the 2013 SXSW festival to earn the IFC Comedy Badge, Portlandia swag and see a great lineup of comedy and music performances.
The Driskill – Is there a more Texan bar atmosphere? This is one of our top choices for post-show hangouts.
Lucky J's – They serve chicken.. wrapped in waffles. What more do you want?
Hilton – Need a nice, quiet place to get away from it all? This is definitely it during SXSW! Should you see an IFC staff member running, frantically, please wave and smile, then go visit us at the IFC Crossroads House (at Vice Bar).
Esther's Follies – There's so much great comedy to be seen during the SXSW festival and Esther's is definitely a top place to check out… right after you stop into the IFC Crossroads House, of course.
Lambert's Downtown Barbeque – We couldn't pick just one BBQ favorite, so this place shares the title with Stubbs. Head here if you have a little more change in your pocket.
Frank Restaurant – Bacon-infused Bloody Mary. Need we say more?
Hotel San Jose – Don't miss out on the annual SXSW Parking Lot party. It's a doozie. Do people still say doozie?
Moonshine Patio Bar – Best brunch. There. We said it. And coming from NYC, we know a bit about brunch.
If you don't have Foursquare, make sure you go to here to get started before you head down to SXSW. Have fun exploring Austin!