Christopher Nolan to take over "Justice League"?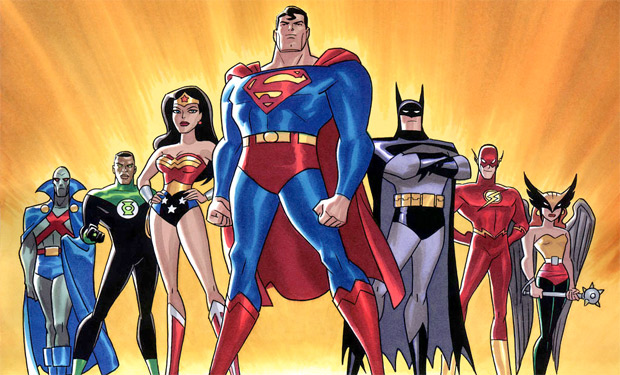 Posted by Terri Schwartz on
A new report is claiming that Warner Bros. is looking to reunite Christopher Nolan and Christian Bale for "Justice League." Likely because the script is supposed to be "terrible," the studio is allegedly doing whatever it can to court Nolan into acting as supervisor of DC Comics properties at WB.
The news comes from Latino Review and is not confirmed by Warner Bros. in any means. The site attests that Nolan will develop and produce every forthcoming DC movie WB puts out, similar to what he did with "Man of Steel." In addition, the studio is reportedly trying to get Bale to come back as Batman.
Is it true? Maybe, because we don't doubt that WB will do whatever it can to make "Justice League" off the ground. Warner also could be trying to follow in Marvel and Fox's footsteps, as Joss Whedon has been named the supervisor of all of Marvel's movies and Mark Millar is handling all of Fox's Marvel properties. Still, it's not official until it's official.
Warner Bros. reportedly wants "Justice League" out in theaters by 2015. Its character roster is said to include Superman, Batman, Wonder Woman, Green Lantern, Flash, Martian Manhunter and Aquaman, with the villain being Darkseid.
Would you want Nolan to return for "Justice League"? What about Bale? Tell us in the comments section below or on Facebook and Twitter.