Chris O'Dowd to cameo in "Thor: The Dark World"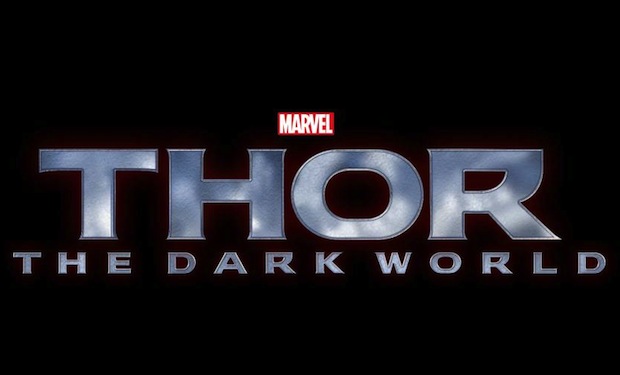 Posted by Terri Schwartz on
Of all the people who could potentially cameo in "Thor: The Dark World," we never would have picked Chris O'Dowd to be the one to do so. The "Bridesmaids" star revealed in a new interview that he has a small role in the upcoming Marvel movie, and a quick look through his Twitter history seemingly reveals what it is.
"So today I'm filming a date scene with Natalie Portman. #UpTheRossies," O'Dowd tweeted back in November. Sounds like Portman's Jane is over big hunky Norse superhero gods by the time "Thor: The Dark World" rolls around.
During a conversation with Indiewire discussing the films he would like to do in the future, O'Dowd said that he doesn't think he's the man for action movies.
"I don't know if I'd do an action movie because I don't know if I could keep a straight face honestly, I just think it's so silly. Like I love watching them but I can't imagine me doing one," he said, adding, "Actually, you know what I've done, just for fun because I didn't think there was any way that I could be in a superhero movie, so I've done a scene in the new 'Thor' movie, just for that. I just do like one scene, which was fun."
"Thor: The Dark World" is due in theaters on November 8, 2013. It stars Chris Hemsworth, Hiddleston, Christopher Eccleston, Kat Dennings, Natalie Portman, Anthony Hopkins, Zachary Levi, Alice Krige, Akinnuoye-Agbaje and Idris Elba. The film will follow the plot line of Thor's confrontation with Malekith the Accursed and the Dark Elves of Svartalfheim made popular by the comic books.
Are you excited to see O'Dowd in "Thor: The Dark World"? Tell us in the comments section below or on Facebook and Twitter.