"Captain America: The Winter Soldier" gains Maximiliano Hernandez as Agent Sitwell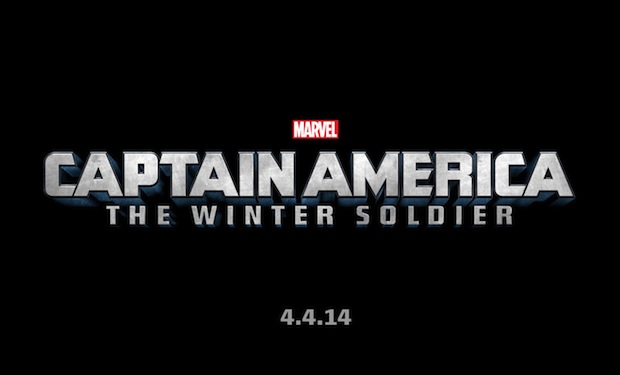 Posted by Terri Schwartz on
Maximiliano Hernandez will be returning to the Marvel Cinematic Universe in "Captain America: The Winter Soldier." The actor played S.H.I.E.L.D. Agent Jasper Sitwell in "The Avengers" and the Marvel One-Shot "Item 47," and now he'll be reprising that role in the third MCU: Phase 2 film.
"So it's a much bigger role in a much darker Cap Story. Lots of twists and turns. And lots secrets about the MCU revealed!" he tweeted (via ComingSoon.net), adding, "I can't say much more or the Marvel cops will revoke my SHIELD clearance! Trust me u will all freak out in the theatre when all is revealed!"
When asked by a follower for some clarification, Hernandez said there will be a "new twist."
Hernandez won't be the only "The Avengers" star to be returning in "The Winter Soldier." Scarlett Johansson, Samuel L. Jackson and Cobie Smulders are also expected to reprise their Marvel roles, while "Captain America: The First Avengers" stars Sebastian Stan, Toby Jones and Hayley Atwell are slated to return as well. Newcomers to the cast include Anthony Mackie, Frank Grillo and Emily VanCamp. The movie is due out on April 4, 2014.
Are you glad Hernandez is returning to the movie? Tell us in the comments section below or on Facebook and Twitter.