"Anchorman: The Legend Continues" gains Greg Kinnear and Josh Lawson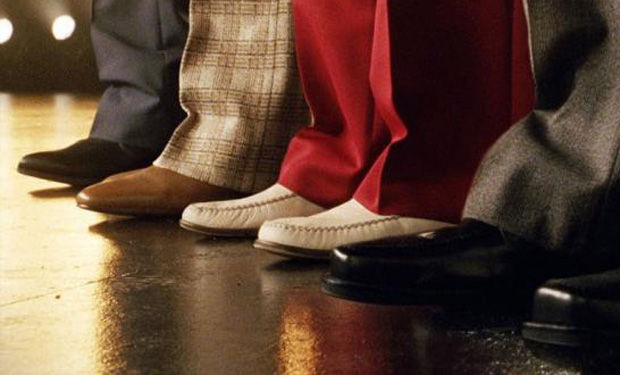 Posted by Terri Schwartz on
The cast list for "Anchorman: The Legend Continues" continues to become more and more impressive. The latest two actors to join the roster are Greg Kinnear and "House of Lies" star Josh Lawson.
Deadline has the news, though doesn't have any insight into who the actors could be playing. It's worth noting that Kinnear already worked with "Anchorman" star Will Ferrell in the 2012 movie "The Campaign."
Thus far, the most exciting name to join the "Anchorman: The Legend Continues" cast is Harrison Ford. He'll be playing a "legendary newscaster" in the upcoming comedy, and was recently photographed on set.
Also joining the "Anchorman" crew are Meagan Good as Ferrell's boss and Kristen Wiig as Steve Carell's wife. Other new additions include James Marsden and Dylan Baker, while actors like Paul Rudd, David Koechner, Christina Applegate, Ferrell and Carell are all returning. "Anchorman: The Legend Continues" is due out on December 20, 2013.
What do you think of the two latest additions to "Anchorman: The Legend Continues"? Tell us in the comments section below or on Facebook and Twitter.