"Anchorman 2" casts Harrison Ford as legendary news anchor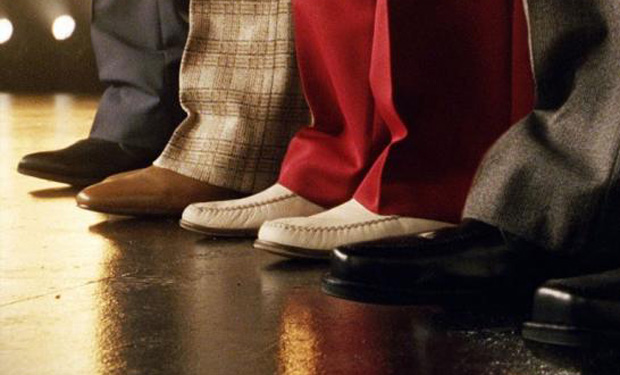 Posted by Terri Schwartz on
When director Adam McKay said that he planned to have big stars join the cast of "Anchorman: The Legend Continues," we didn't realize he meant this big. It's being reported that Harrison Ford has taken a role as a "legendary newscaster" in the upcoming comedy.
The Hollywood Reporter has the news, comparing Ford's character to Tom Brokaw. This revelation comes after it was reported that Meagan Good has been cast as Ron Burgundy's boss, while Dylan Baker landed an undisclosed role. John C. Reilly is also rumored to have a part in the upcoming sequel.
A female boss, a new anchor legend played by Ford and Kristen Wiig cast as Brick Tamland's wife? Sounds like "Anchorman: The Legend Continues" is slated to throw as many curve balls at the Channel Four news team as McKay recently promised.
"We know these guys never deal well with change, and the good thing is that there's a big blast of change coming, according to the regular timeline," he said. "We're going to be throwing a lot of innovation at them, and they're not going to handle it well."
"Anchorman: The Legend Continues" will also star Will Farrell, Steve Carell, Paul Rudd, David Koechner, Christina Applegate, James Marsden and Wiig. It will hit theaters on December 20, 2013.
What are your thoughts on Ford's involvement? Tell us in the comments section below or on Facebook and Twitter.