Peter Dinklage joins "X-Men: Days of Future Past"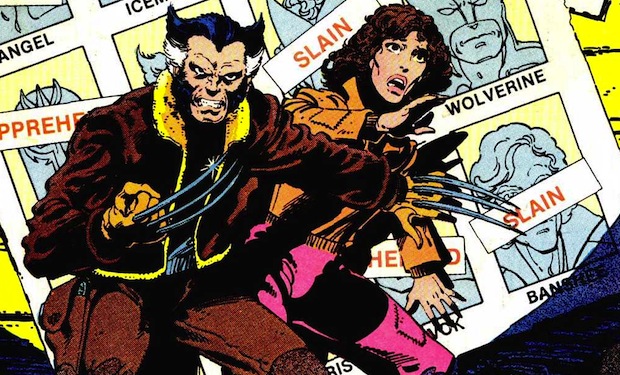 Posted by Terri Schwartz on
Finally, a new actor has been cast in "X-Men: Days of Future Past," and he is one very exciting new addition. Bryan Singer has revealed that "Game of Thrones" star Peter Dinklage to the film.
"Officially like to welcome #PeterDinklage from #GameOfThrones to #XMEN #DaysofFuturePast Very very excited!" Singer tweeted.
Word on the street is that Dinklage will play Puck, a mutant dwarf who is part of Alpha Fight. It remains to be seen if that's actually the role he's been cast as, but whatever it is we hope that the Emmy winner is frequently placed front and center. After all, he deserves it.
"X-Men: Days of Future Past" stars James McAvoy, Michael Fassbender, Jennifer Lawrence, Nicholas Hoult, Hugh Jackman, Patrick Stewart, Ian McKellen, Anna Paquin, Ellen Page and Shawn Ashmore, and is due in theaters on July 18, 2014.
The official plot synopsis says "the storyline alternates between present day, in which the X-Men fight Mystique's Brotherhood of Evil Mutants, and a future timeline caused by the X-Men's failure to prevent the Brotherhood from assassinating Senator Robert Kelly. In this future universe, Sentinels rule the United States, and mutants live in internment camps. The present-day X-Men are forewarned of the possible future by a future version of their teammate Kitty Pryde, whose mind traveled back in time and possessed her younger self to warn the X-Men."
Do you think Dinklage is a good addition to "Days of Future Past"? Tell us in the comments section below or on Facebook and Twitter.