"World War Z" and "Snitch" Super Bowl TV spots revealed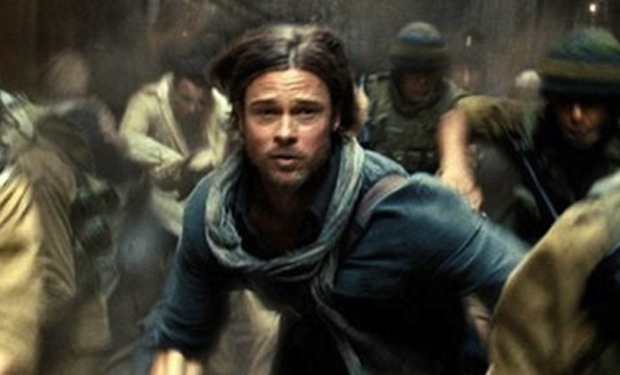 Posted by Terri Schwartz on
At this rate, we'll see the all of the TV spots that movie studios plan to unveil at the Super Bowl before the game even airs. We recently compiled Disney's various teasers for their full-length game day ads, and now videos for "World War Z" and "Snitch" have been released.
The "World War Z" teaser will be the one that airs on February 3. There's not really anything new here, but at least it does set up the foreboding tone necessary for a zombie movie on this scale. Brad Pitt's face and the 30-second tease might be enough to convince Super Bowl audiences to check out the film when it comes out on June 21.
Then there's the TV spot for "Snitch," the new movie from Dwayne Johnson that is coming out on February 22. He plays a father who goes undercover for the DEA to help his son get out of a 10-year prison sentence. The movie also stars Susan Sarandon, Jon Bernthal, Benjamin Bratt and Michael K. Williams.
These aren't the only movies being promoted during the Super Bowl. Paramount is airing a "Star Trek Into Darkness" 30-second teaser and a 30-second "World War Z" promo, while Universal has paid for a 30-second "Fast 6″ ad. The Super Bowl takes place on February 3.
Which of these films are you most looking forward to? Tell us in the comments section below or on Facebook and Twitter.