Watch Andy Samberg prepare to host the Spirit Awards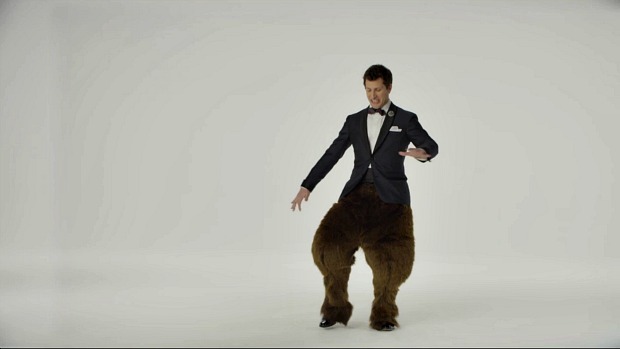 Posted by Melissa Locker on
As Andy Samberg prepares to host the Film Independent Spirit Awards on Saturday, Feb. 23 at 10:00pm ET on IFC he has a lot of thinking to do.
He has to think about how the Spirit Awards have made a name for themselves as the premiere awards event for the independent film community. How the Spirit Awards are a celebration of the spirited pioneers who bring a unique vision to filmmaking, like this year's nominees for Best Feature, including "Beasts of the Southern Wild"," Bernie," "Keep the Lights On," "Moonrise Kingdom" and "Silver Linings Playbook." Andy has to think about how the Spirit Awards, currently in their 26th year, are as original as the films and filmmakers it honors, like Wes Anderson, David O. Russell, Julia Loktev, Ira Sachs and Benh Zeitlin who are all nominated for Best Director. He has to think about how he is going to keep the presenters like Anna Kendrick, Zoe Saldana, Common, Aubrey Plaza, Jake Johnson, Jason Bateman, Rashida Jones, Salma Hayek, Channing Tatum, Kerry Washington, Kyle MacLachlan and Zachary Booth entertained. He has to think how he will preserve and foster the spirit of independent cinema.
Also about why he has bear legs: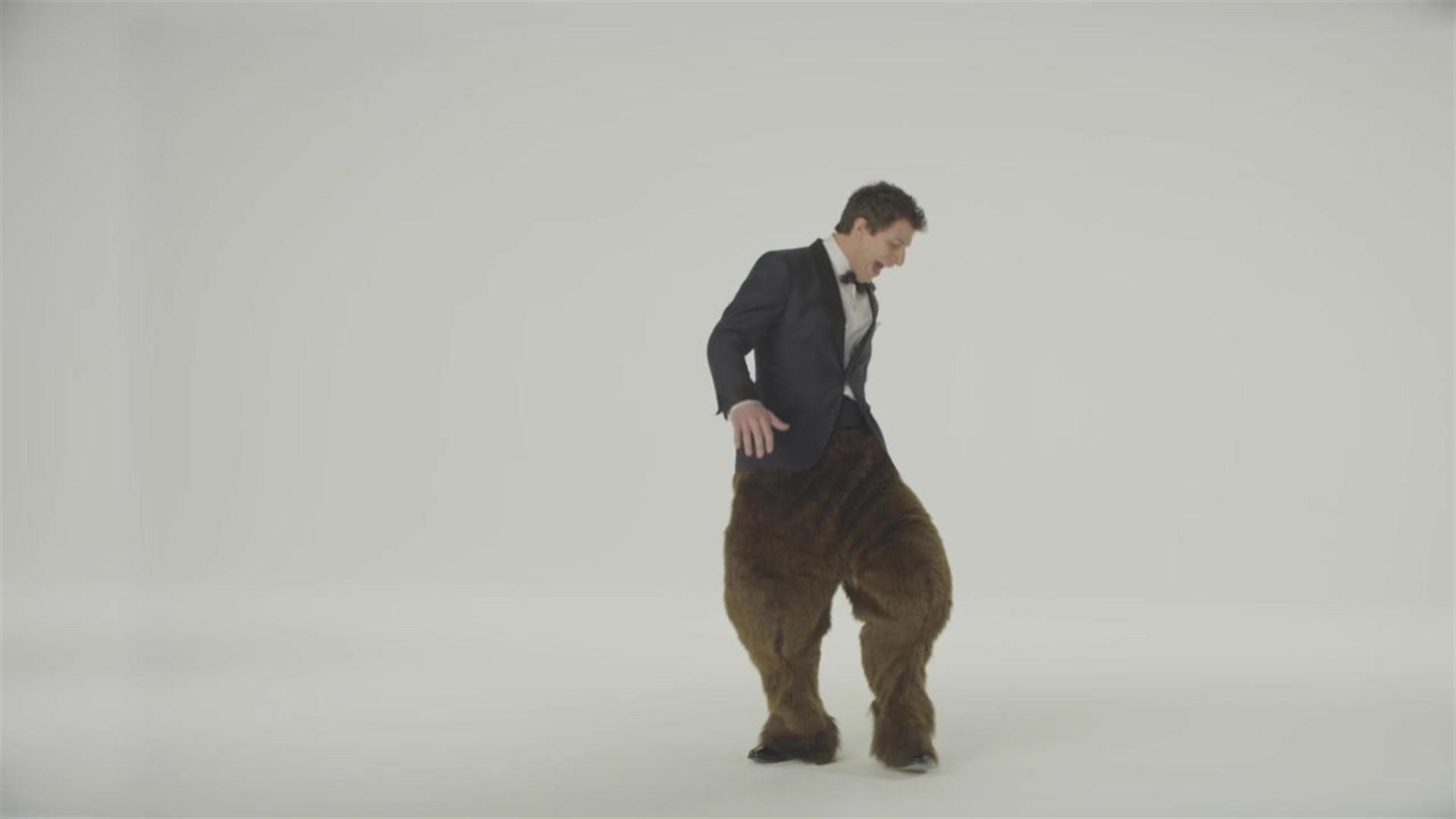 video player loading
.
.
.
Want the latest news from IFC? Like us on Facebook and follow them on Twitter@IFCtv
The Spirit Awards will air on IFC on Saturday, February 23rd at 10/9c.