Watch as Chris and Chad try to watch scrambled porn in this new clip from "Out There"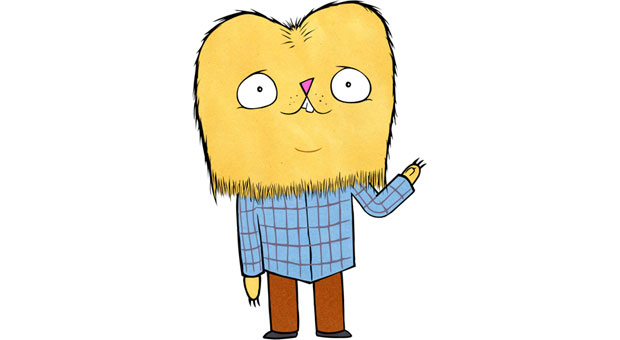 Posted by Melissa Locker on
When you are a bored teenager in a small town you take what you can get when it comes to entertainment. So when Chad and Chris find a cable channel showing adult content, they don't exactly mind that it's scrambled. While they wouldn't mind if it miraculously cleared up, watching scrambled porn definitely helps wile away the hours.
Our new animated series "Out There" premieres tomorrow, February 22 at 10:30/9:30c. The show chronicles the coming-of-age misadventures of socially awkward Chad (Ryan Quincy), his little brother Jay (Kate Micucci) and his best friend, Chris (Justin Roiland). They all live in the small town of Holford, where they are just waiting out their last few years of adolescence hoping that nothing permanently scarring or too too humiliating happens. It's something we can all relate to.
Watch this new clip and then be sure to tune in tomorrow for the premiere right after Portlandia:
video player loading
.
.
.
Want the latest news from Out There? Like them on Facebook and follow them on Twitter @IFCouthere.
"Out There" premieres on IFC on February 22 at 10:30/9:30c