Want an autographed Chris Gethard head shot? Of course you do.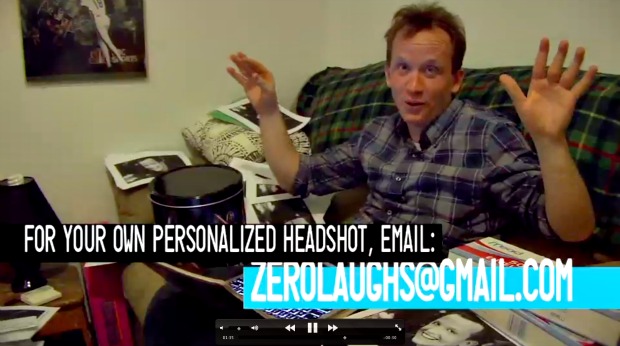 Posted by Melissa Locker on
Remember back a few months ago when our adopted comic Chris Gethard tried to get his head shot in a New Jersey diner like a famous person? But the plan kind of backfired because apparently diner owners aren't up on their who's who of comedy and didn't recognize the great opportunity to get in on the groundfloor and beat all the other New Jersey diners, head shot wise. So Chris made an offer to his fans. He would send anyone who emailed him an autographed head shot. So many people wrote in that Chris got to spend an entire day autographing photos and stuffing envelopes to send to his fans. He was so excited about it that we thought we would remind all of Chris' fans that the offer is still open:
For details about how to get your very own autographed head shot – and to see just how excited Chris is to send you one – watch this video: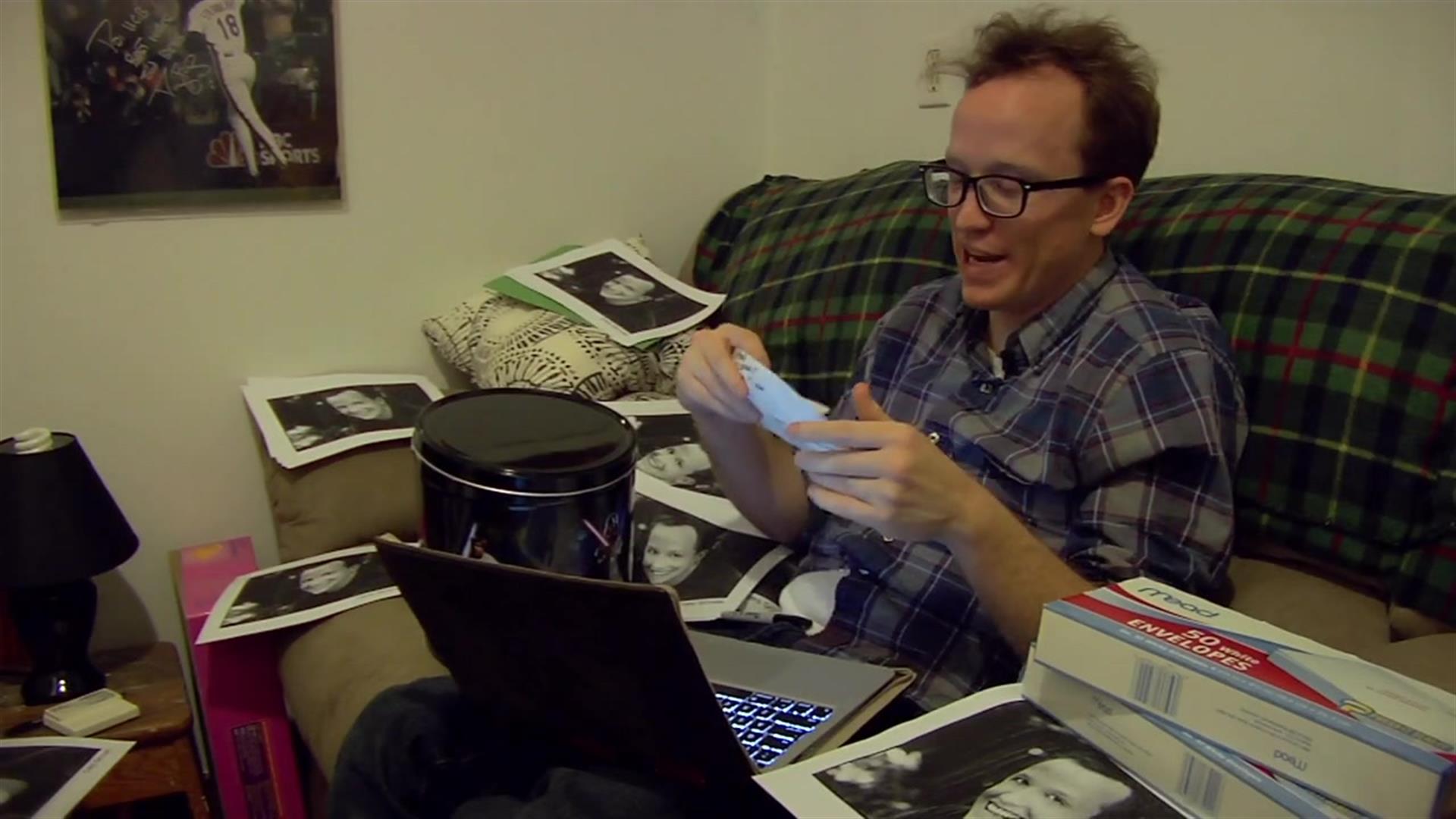 video player loading
.
.
.
Want the latest news from IFC? Like us on Facebook and follow us on Twitter@IFCtv