"Thor: The Dark World": Adewale Akinnuoye-Agbaje explains Kurse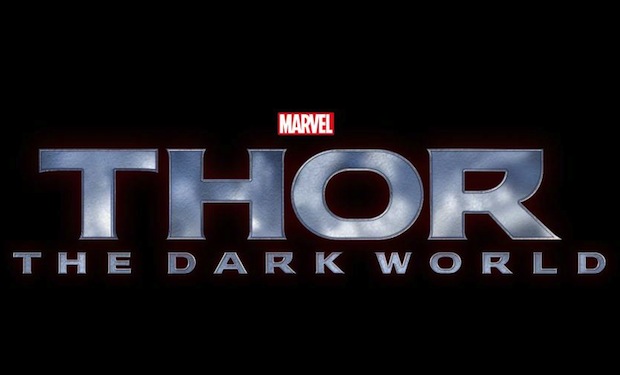 Posted by Terri Schwartz on
Christopher Eccleston might be playing "Thor: The Dark World's" hotly anticipated villain Malekith the Accursed, but we shouldn't forget the other dangerous baddie in this film, Kurse. Adewale Akinnuoye-Agbaje plays the character, and he explained in a recent interview what we can expect from him in the upcoming movie.
"It's an amalgamation of a bull and a lava-like creature," Akinnuoye-Agbaje told The Los Angeles Times. "He has very animalistic tendencies but with this insatiable and unstoppable power. As an actor, that's one of the hardest things to embody. You have to realize you are probably the most powerful thing you could imagine. And you have to be that. You can't pretend, so that when you face Thor, it's real."
Kurse is the evil alterego of the dark elf Algrim, who is tasked by Malekith to kill Thor. Malekith ultimately betrays Algrim, turning him into the creature known as Kurse. It's unclear just how big a role Kurse will play in the movie, but we hope that "The Dark World" plays up this storyline's awesome mythology.
"Thor: The Dark World" is due in theaters on November 8, 2013. It stars Chris Hemsworth, Hiddleston, Christopher Eccleston, Kat Dennings, Natalie Portman, Anthony Hopkins, Zachary Levi, Alice Krige, Akinnuoye-Agbaje and Idris Elba. The film will follow the plot line of Thor's confrontation with Malekith the Accursed and the Dark Elves of Svartalfheim made popular by the comic books.
What do you think of Akinnuoye-Agbaje's take on the "Thor" sequel? Tell us in the comments section below or on Facebook and Twitter.