"The Wolverine" debuts new Hugh Jackman photo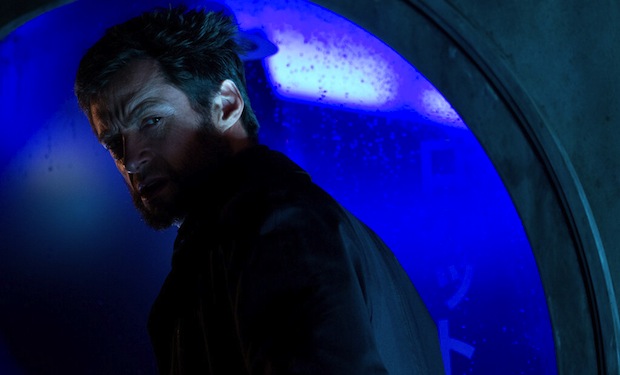 Posted by Terri Schwartz on
Hugh Jackman looks like he does a whole brooding in a "The Wolverine." First there was the movie's rainy motion poster, and now the official "The Wolverine" Twitter account as posted a new angst-ridden still from the flick.
"The past is always behind you, but the memories still remain," the caption for the photo reads.
Considering the fact we still haven't seen a trailer for the movie, it's hard to gauge whether "The Wolverine" actually will be as broody and melodramatic as it looks. We'll have to wait until March 29 when "The Wolverine" trailer finally does premiere before "G.I. Joe: Retaliation" to know for sure.
Directed by James Mangold, "The Wolverine" stars Jackman, Will Yun Lee and Tao Okamoto. It's due in theaters on July 26, 2013. Here's the movie's official synopsis:
Based on the celebrated comic book arc, this epic action-adventure takes Wolverine, the most iconic character of the X-Men universe, to modern day Japan. Out of his depth in an unknown world he faces his ultimate nemesis in a life-or-death battle that will leave him forever changed. Vulnerable for the first time and pushed to his physical and emotional limits, he confronts not only lethal samurai steel but also his inner struggle against his own immortality, emerging more powerful than we have ever seen him before.
What do you think of this image? Tell us in the comments section below or on Facebook and Twitter.