Exclusive premiere: Reputante "Lock Me Up"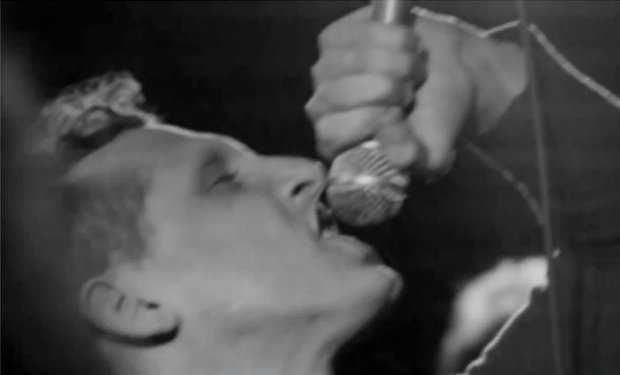 Posted by Brandon Kim on
Director Dima Dubson, who shot the Adam Green doc "How to Act Bad", was watching his friends Reputante perform this deep-throated rocker and took some liberties with his camera. The band told us he just jumped on stage off to the side and started shooting. They didn't know Dubson was up there at first and had no idea he was making a video out of it.
"It's a voyeuristic video," Dubson said of clandestine footage. "We're watching James sing this heartbreak of a song locked up in a tight cell of a frame. He manages to escape at one point, but not for long."
Reputante, featuring singer James Levy, hail from New York. They begin a 12 date tour US tour with the Mercury Prize nominees The  Maccabees, on Feb 8th."
video player loading
.
.
.
Do you want a cell of your own? Let us know in the comments below or on Twitter or Facebook!
[Update: Corrected some outdated band bio info.]