Exclusive premiere: Caught A Ghost "Somehow"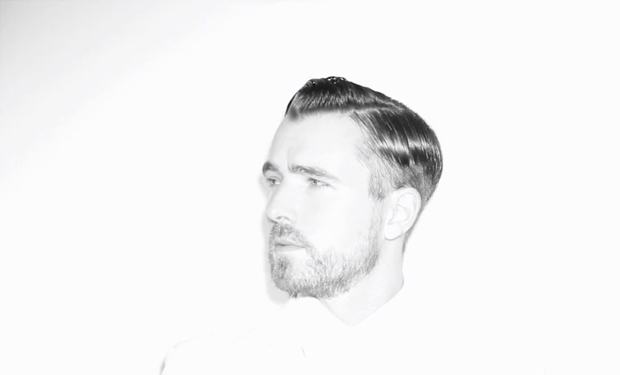 Posted by Brandon Kim on
Vintage soul and Motown lover, Jesse Nolan, named his band after a phrase old schoolers used to say to each other after delivering a showstopping performance — they would say you Caught A Ghost, "Like you were possessed," Nolan says. And his brand of blue eyed soul, is certainly moved by a spirit of the past.
Long time collaborator, actress Tessa Thompson, joins in on vocals and percussion with the live band, and is seen here frolicking in scenes along the shore. The video came together accidentally at first, with Nolan visiting Thompson in Toronto while she was filming of the show "Copper" (BBC America's crime drama set in New York City in the mid 1800's).
"We took a bike ride out to the Lighthouse on Centre Island and I brought a camera along," Nolan told us. "And I shot some footage on a weekend trip we took to Montreal as well. When I returned to the US I had the idea to use the footage we had taken while Tessa was absent so that she could still make an appearance in the video. I am a huge Ingmar Bergman fan, and I thought a stark black and white look suited the song."
After that director Nick Nakahara took the helm, "And we shot some performance stuff projecting against a white cyc," Nolan rejoiced, "in my hilarious white preacher suit." Caught A Ghost's debut EP, "Nightworks," drops tomorrow, February 12th, via +1 Records.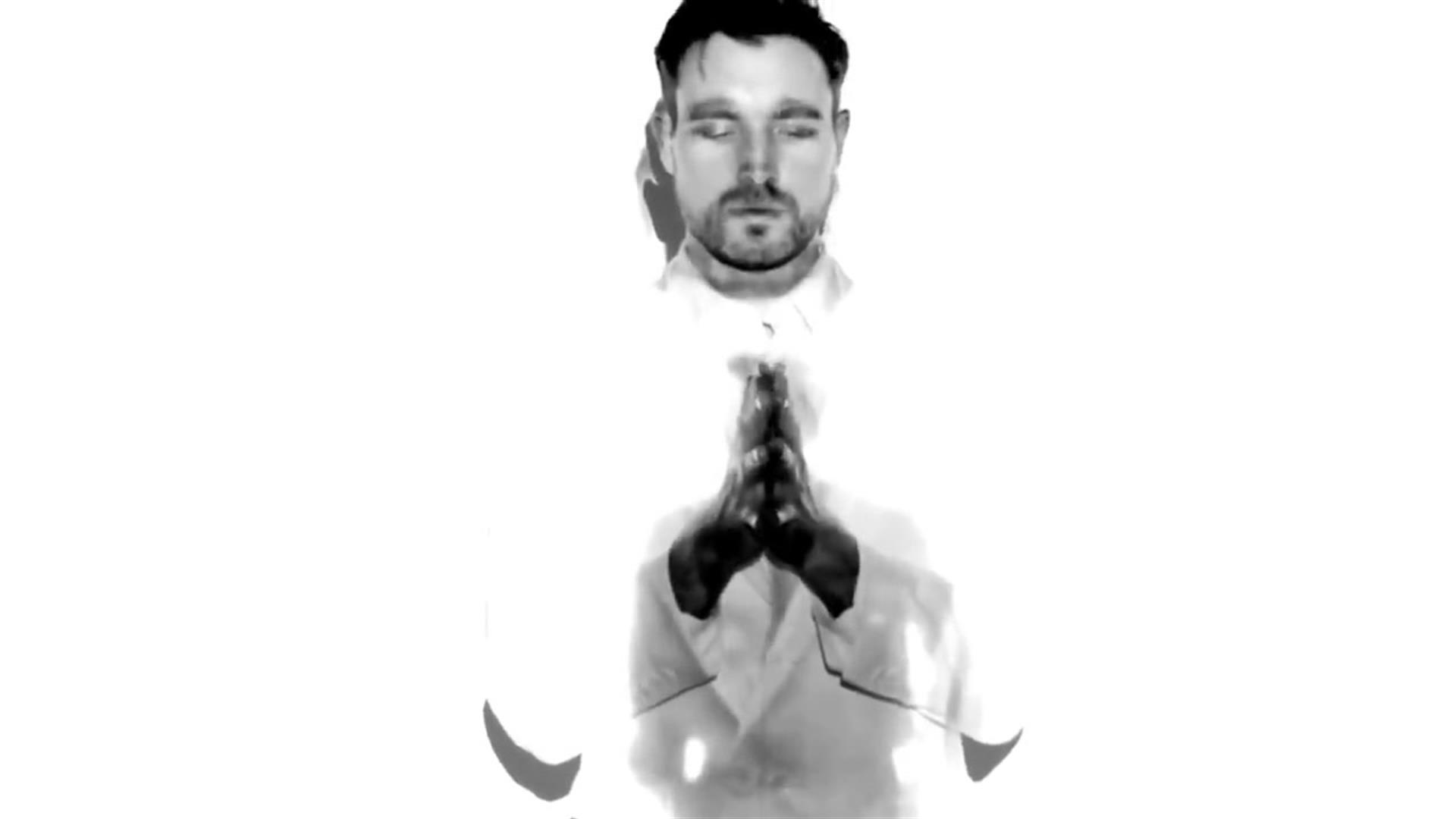 video player loading
.
.
.
The young man seen in the video is Thompson's younger brother Jody Rome, who Nolan tells us "is an awesome kid."
Feeling possessed by soul? Let us know in the comments below or on Twitter or Facebook!