Monty Python (mostly) reuniting for movie with Robin Williams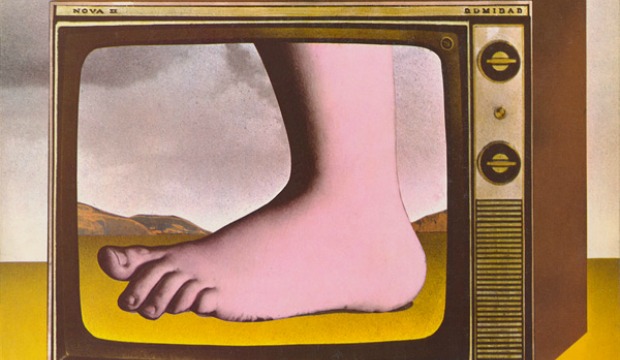 Posted by Melissa Locker on
And now for something completely different, there's some great news out of Hollywood today! Some of the members of Monty Python's Flying Circus are getting the gang back together for a brand new movie. That's right, the Pythons' comedy is not dead yet. According to Variety, Terry Jones will direct "Absolutely Anything," a sci-fi farce combining CGI and live action, Python members Terry Gilliam, John Cleese and Michael Palin have all agreed to perform and producers are attempting to sign Eric Idle. Mike Medavoy — who produced the Pythons' "Life of Brian" — is producing this new film, too. While Eric Idle hasn't joined the cast (yet!) and Graham Chapman passed away in 1989, we're taking a page from our favorite Pythons and looking on the bright side of life (and almost Python reunions):
The plan is that the Pythons will start filming in in the U.K. this spring, with the Pythons providing voices for aliens who endow an earthling with the power to do "absolutely anything," just so they can see how he'll mess things up. There's also a wise talking dog named Dennis who will be voiced by Robin Williams. "It's not a Monty Python picture, but it certainly has that sensibility," Jones told Variety. We'll take it!
We'll just watch this until the movie comes out:
Want the latest news from IFC? Like us on Facebook and follow us on Twitter @ifctv.