Michael Bay teases a "redesigned" "Transformers 4"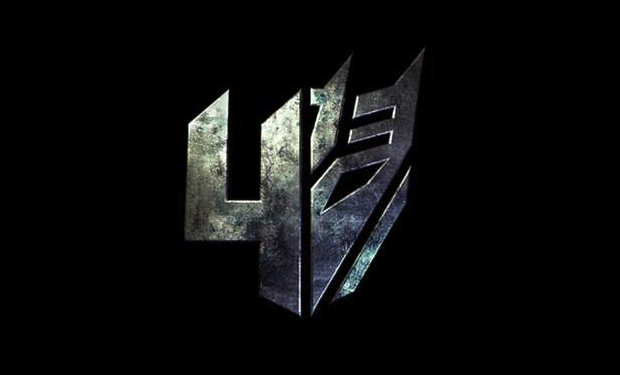 Posted by Terri Schwartz on
Three Michael Bay "Transformers" movies have come and gone, but don't expect the upcoming "Transformers 4" to be more of the same. Bay has revealed in a new interview that this new trilogy is going to start from scratch, confirming statements he's said in the past.
"We're going to start off smaller. There's a brand new cast. To freshen the franchise we've redesigned everything from top to bottom. The history of the first three movies is still there, we start four years later and there's a reason why we're meeting a new cast," Bay told Forbes.
Chief among that new cast is leading man Mark Wahlberg, who will be playing the movie's main character. Bay and Wahlberg recently worked together on "Pain & Gain," and Bay teased why they decided to join forces on what we're guessing will be called "Trans4mers."
"Mark is really excited about it and it's a great redesign. I said that '3' [which grossed $1.1 billion] was going to be my last one. Paramount was letting me do 'Pain & Gain' and the 'Transformer's ride was opening at Universal and it was bittersweet to think of passing it off. I wanted to set it up on a really sure footing and to bring someone else in on that, it would have been overwhelming," he said. "We keep the Transformers the way they were, it's just four years later. There's a reason the Transformers are redesigned. We're trying to broaden the franchise and give it more places to go."
"Transformers 4" is due out on June 27, 2014. In addition to Wahlberg, it stars Jack Raynor. The film will reportedly head to space.
What do you think of the direction Bay is taking "Transformers"? Tell us in the comments section below or on Facebook and Twitter.