Kathleen Kennedy chooses "Star Wars: Episode VII" over "Jurassic Park 4"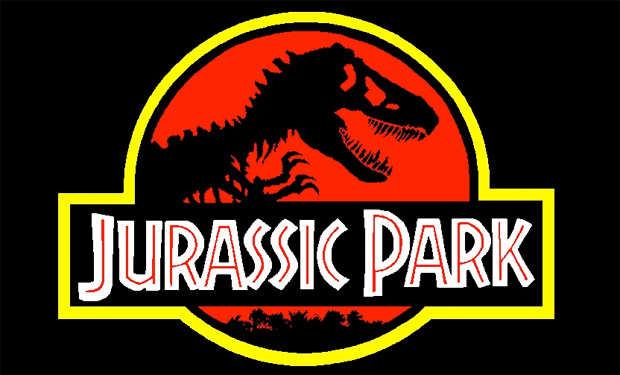 Posted by Terri Schwartz on
Though Kathleen Kennedy acted as a producer on the first three "Jurassic Park" movies, she won't be reprising that role in "Jurassic Park 4." Because of her commitments as co-chair of Lucasfilm, she has had to focus her time on "Star Wars: Episode VII."
"Ms. Kennedy has moved onto Star Wars and will not be producing JP4. She's traded raptors for TIE fighters," her husband, Frank Marshall, tweeted.
Fortunately "Jurassic Park 4" is left in some capable hands. Steven Spielberg is producing the movie along with Frank Marshall, so Kathleen will likely be able to give her two cents if she needs to. Rick Jaffa and Amanda Silver wrote the screenplay for the movie, and it's due in theaters on June 13, 2014. It currently does not have a director attached.
"Star Wars: Episode VII" is in slightly better shape. The flick recently picked director J.J. Abrams, and Michael Arndt is working on the screenplay. Of course, there's more than just one "Star Wars" movie to deal with. "Episodes VIII" and "IV" are also in the works, and Disney CEO Bob Iger has confirmed that spinoff movies are being written by Lawrence Kasdan and Simon Kinberg.
Do you think Kennedy made the right choice? Tell us in the comments section below or on Facebook and Twitter.