Will Beall's "Justice League" script rumored to be "terrible"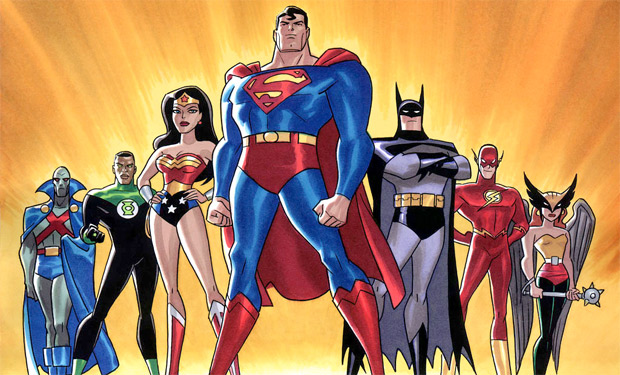 Posted by Terri Schwartz on
New reports seem to imply that Will Beall's take on "Justice League" isn't doing so well. If rumors are to be believed, Warner Bros. has decided to scrap Beall's script and is looking to hire new writers.
Badass Digest has heard from sources that Beall presented a "terrible" script that only got worse the more WB tried to mess with it. Considering how bad "Gangster Squad's" screenplay was, that doesn't sound too off base. It seems like it's the script that caused no director to want to sign on board, even though WB said in the past that "Justice League" is targeting at 2015 release date.
"Some sources seem to think the whole movie is going to fall apart and never happen, while some believe that Warner Bros will keep moving forward, unwilling to lose the superhero arms race," Badass Digest writes, and that's where the new writers come into play. Hopefully they start from scratch and not try to use Beall's script as a framework, because we've seen that fair epically in the past.
This news comes at the same time that Mark Millar heavily criticized WB's attempt to bring "Justice League" to the big screen. "The actual logistics of each member of the Justice League is disastrous, and you put them all together and I think you get an excellent way of losing $200 million," he said.
Warner Bros. reportedly wants "Justice League" out in theaters in two years. Its character roster is said to include Superman, Batman, Wonder Woman, Green Lantern, Flash, Martian Manhunter and Aquaman, with the villain being Darkseid.
Do you want a "Justice League" movie? Tell us in the comments section below or on Facebook and Twitter.