Will John C. Reilly be in "Anchorman: The Legend Continues"?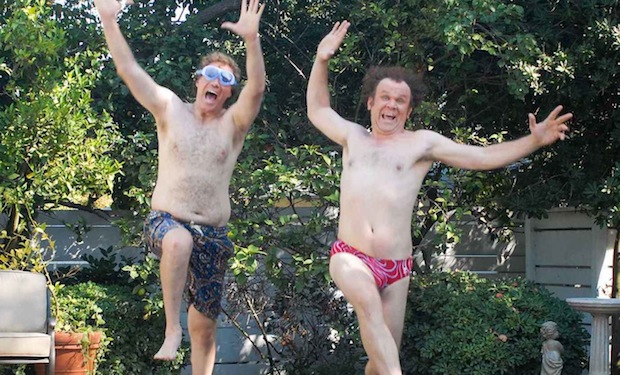 Posted by Terri Schwartz on
"Anchorman: The Legend Continues" seems to have found another big-name supporting star. A casting call has gone out in Atlanta looking for people who look like John C. Reilly, seemingly confirming that the comedian will have a role in the movie.
"Do you look like John C. Reilly? We're seeking a caucasian male, 6'2″, any age. THIS SHOOTS TOMORROW, FEB 28th. Please submit your stats and 3 photos to TeachMan2ATL@gmail.com with the subject line JOHNNY DOUBLE," the casting call reads, courtesy of Bleeding Cool.
Though it doesn't seem like much, casting calls have actually told us a lot about the upcoming sequel. This one details the styles and tone of the movie based on its extras. "Anchorman 2" is going under the codename "Teaching Manheim" while filming in Atlanta.
Reilly is definitely a welcome addition to the cast. Director Adam McKay has said in the past that he wants to get an insane amount of guest stars in this movie. O'Reilly has proven in the past that he has great chemistry with leading man Will Ferrell (hey, "Step Brothers"), so it does make sense that he would join the movie. Also announced as playing a major role is Kristen Wiig as Brick Tamland's wife.
"Anchorman: The Legend Continues" will star Farrell, Steve Carell, Paul Rudd, David Koechner, Christina Applegate and Wiig. It will hit theaters on December 20, 2013.
Who would you like to see Reilly play in the movie? Tell us in the comments section below or on Facebook and Twitter.