J.J. Abrams and Valve planning "Portal" and "Half-Life" movies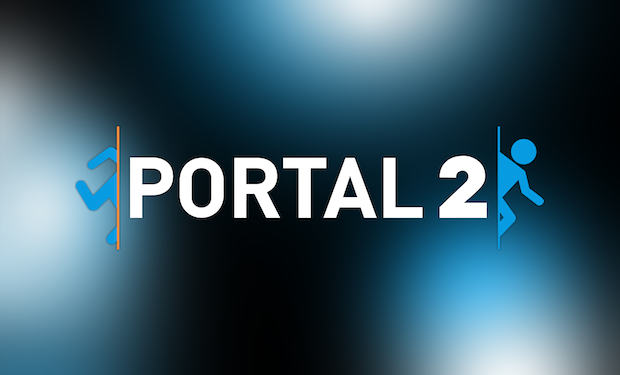 Posted by Terri Schwartz on
J.J. Abrams and Gabe Newell are joining forces with the intention of making video games and films together. The Bad Robot and Valve executives announced at the end of their DICE Summit keynote that they'll be teaming up going forward in a pretty exciting way.
"There's an idea we have for a game that we'd like to work with Valve on," said Abrams. Newell added, "We're super excited about that and we also want to talk about making movies, either a 'Portal' movie or a 'Half-Life' movie."
The big announcement came after Abrams and Newell gave a 25-minute talk, titled "Storytelling Across Platforms: Who Benefits Most, the Audience or the Player?" During it, they discussed the different — and similar — ways video games and movies tell stories. This is likely a shortened version of a conversation the two esteemed men had in real life, and a look into what drove them to work together.
Following the discussion, Abrams confirmed to Polygon that "Portal" and "Half-Life" films are indeed in their early stages.
"It's as real as anything in Hollywood ever gets, which is that we are really talking to Valve, we are going to be bringing on a writer, we have a lot of very interesting ideas," he said. "Both a 'Portal' and 'Half-Life' movie are things I want to see. We're also aware of the cautionary tales of movies that became games and vice versa. Our goal here to is to treat the world Valve has created in both these properties like anyone would a book or some great story that comes from a pitch or original script — just to treat it with the respect they treat their games and their players with."
Now that's a mentality we can get behind.
Are you as excited about Abrams and Newell collaborating as we are? Tell us in the comments section below or on Facebook and Twitter.