The giants attack in "Jack the Giant Slayer" clips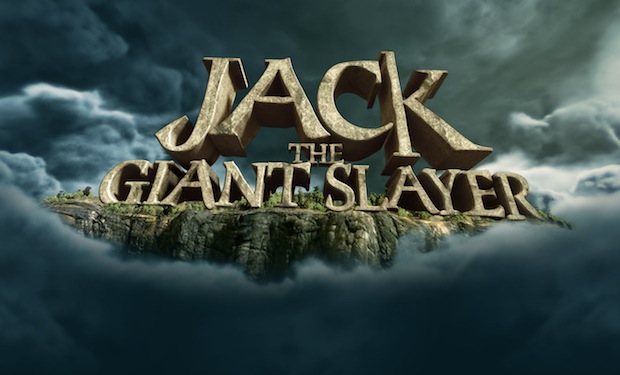 Posted by Terri Schwartz on
"Jack the Giant Slayer" is looking much better than its Jack the giant killing days. After being delayed, the Bryan Singer flick is nearing its March 1 release date, and some new clips of the project tease some of the larger-than-life action fans are in for.
In the first clip, Ewan McGregor's Elmont (leader of King Brahmwell's elite guard) tries to defend Brahmwell's castle against an onslaught of giants. Ian McShane's Brahmwell finally steps in to help them close the castle gate, and asks Elmont, "Do these giants have any weaknesses?"
None that we can see, at least. Of course, their weakness could just be kidnapping human princesses, as Eleanor Tomlinson's Isabelle is in for a rude awakening when she gets spirited away by the giant horde. We get a glimpse into her relationship with Nicholas Hoult's titular Jack when he tries to warn Isabelle and her father, King Brahmwell, of an impending attack from the giants.
Also in this film are Stanley Tucci as the villainous Lord Roderick and Bill Nighy and John Kassir as the two-headed giant leader Fallon. "Jack the Giant Slayer" is due in theaters in both 2D and 3D on May 1. Here's the official synopsis:
"Jack the Giant Slayer" tells the story of an ancient war that is reignited when a young farmhand unwittingly opens a gateway between our world and a fearsome race of giants. Unleashed on the Earth for the first time in centuries, the giants strive to reclaim the land they once lost, forcing the young man, Jack, into the battle of his life to stop them. Fighting for a kingdom, its people, and the love of a brave princess, he comes face to face with the unstoppable warriors he thought only existed in legend — and gets the chance to become a legend himself.
What do you think of these clips? Tell us in the comments section below or on Facebook and Twitter.