J.J. Abrams calls "Star Wars" a "mystery box" at 2007 Ted Talks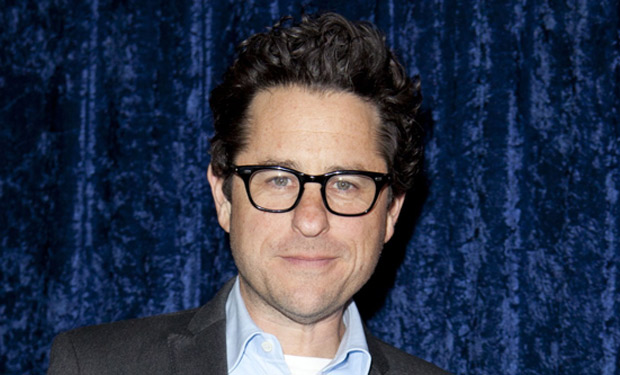 Posted by Terri Schwartz on
J.J. Abrams is a big fan of the "Star Wars" movies. Like, a big fan. So big, in fact, that he styled his "Star Trek" films after them and also counts them as a major inspiration in his career.
In a newly unearthed Ted Talks video from 2007, it becomes clear just how important Abrams considers George Lucas' "Star Wars" saga. Abrams gave a speech explaining how he develops his TV shows and movies, and uses "Star Wars" as an example for his "mystery box" formula.
"In terms of the content of it, you look at stories, what are stories but mystery boxes? There's a fundamental question; in TV, the first act is called the 'teaser,'" Abrams explained. "It's literally the teaser, it's the big question, so you're drawn into it. Then of course there's another question and it goes on and on and on."
He continued, "Look at 'Star Wars': You've got the droids, they meet the mysterious woman. Who's that? We don't know. Mystery box. Then you meet Luke Skywalker, he gets the droids, see the holographic image, you learn, 'Oh, it's a message! She wants to find Obi Wan Kenobi, he's her only hope.' But who the hell's Obi Wan Kenobi? Mystery box! He meets Ben Kenobi, Ben Kenobi is Obi Wan Kenobi — have you guys not seen that? It's huge!"
After initially saying he wouldn't direct "Star Wars: Episode VII," Abrams was confirmed to helm the film by Disney on January 25. "To be a part of the next chapter of the Star Wars saga, to collaborate with Kathy Kennedy and this remarkable group of people, is an absolute honor," Abrams said in a statement. "I may be even more grateful to George Lucas now than I was as a kid."
Michael Ardnt is writing the screenplay for "Star Wars: Episode VII." The movie may or may not come out by its planned 2015 release date. There is also a rumor that Zack Snyder is working on a "Seven Samurai"-style spinoff film.
Are you surprised that "Star Wars" has had such an effect on Abrams' career? Tell us in the comments section below or on Facebook and Twitter.