IFC is invading Noise Pop fest in San Francisco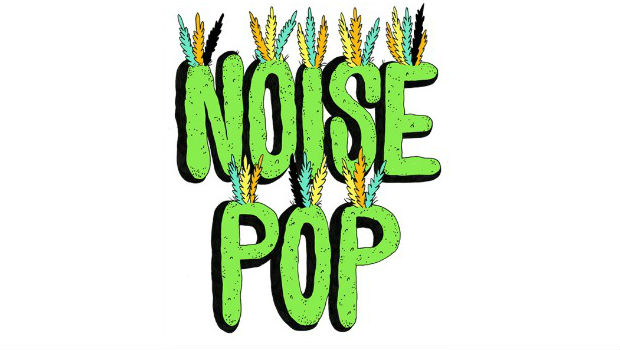 Posted by Melissa Locker on
The Noise Pop Festival is finally old enough to drink. That's right, Noise Pop is celebrating its 21st year as San Francisco's favorite indie music, arts and film festival and we'll be there to help celebrate. The seminal independent music and arts festival will take place throughout the Bay Area from February 26 to March 3rd and we're hosting a happy hour on Feb. 22nd to help raise a glass (or three) to Noise Pop.
Whether your interested in film, music or arts, Noise Pop has something for everyone. This year's festival includes the films "Turning," a documentary featuring Antony and the Johnsons, "Punk in Africa" and "See A Light: A Celebration of the Life and Legacy of Bob Mould." This year's musical performances include Toro y Moi, Amon Tobin, !!!, STRFCKR, Rogue Wave, YACHT, Sinkane, Thao and the Get Down Stay Down and many more.
Join IFC's Happy Hour at 1772 Market St. on February 22 at 8 pm. Come check out the latest episode of Portlandia, get some sweet swag and have a quick peek at the new animated series Out There as well as other comedy series premiering this season on IFC.
Once you watch Bob Mould play Sugar's "Hoover Dam" at last year's Noise Pop Festival, you'll know this festival isn't one to be missed. See you there!:
Want the latest news from IFC? Like us on Facebook and follow us on Twitter @ifctv.