Watch some of the most outrageous moments from the Spirit Awards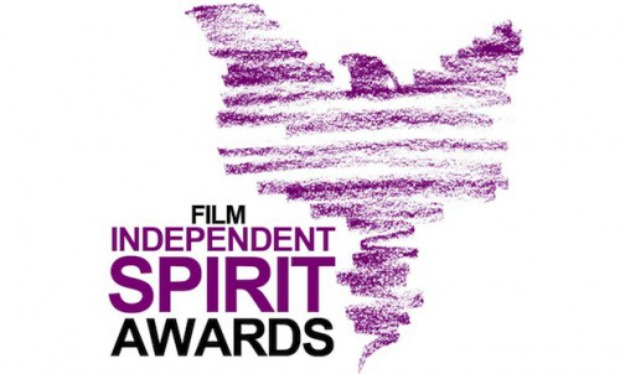 Posted by Melissa Locker on
What awards show do you get to see Sarah Silverman share with George Clooney that her vagina smells like ocean dew? What awards show has Mickey Rourke pleading for Eric Roberts to get a job? And what awards show would have Ben Stiller onstage with porn stars simulating sex? Where else but the Film Independent Spirit Awards.
The Spirit Awards are not ones to shy away from outrageous moments. In fact, over the last 26 years, the show has earned a reputation for being as original as the films and filmmakers it honors, but what else would you expect from the awards that celebrate the spirited pioneers who bring a unique vision to filmmaking. This year get ready for more outrageous moments with host Andy Samberg and presenters Anna Kendrick, Zoe Saldana, Common, Aubrey Plaza, Jake Johnson, Jason Bateman, Rashida Jones, Salma Hayek, Channing Tatum, Kerry Washington, Kyle MacLachlan and Zachary Booth when the Film Independent Spirit Awards air on Saturday, Feb. 23 at 10/9c on IFC. And, don't miss comedian and podcaster Julie Klausner live tweeting the Film Independent Spirit Awards for IFC at @JulieKlausner @julieklausner/@IFCtv with the hashtags #spiritawards.
Take a look back at some of the outrageous moments from Spirit Awards past and be sure to tune in on Saturday Feb. 23 at 10/9c: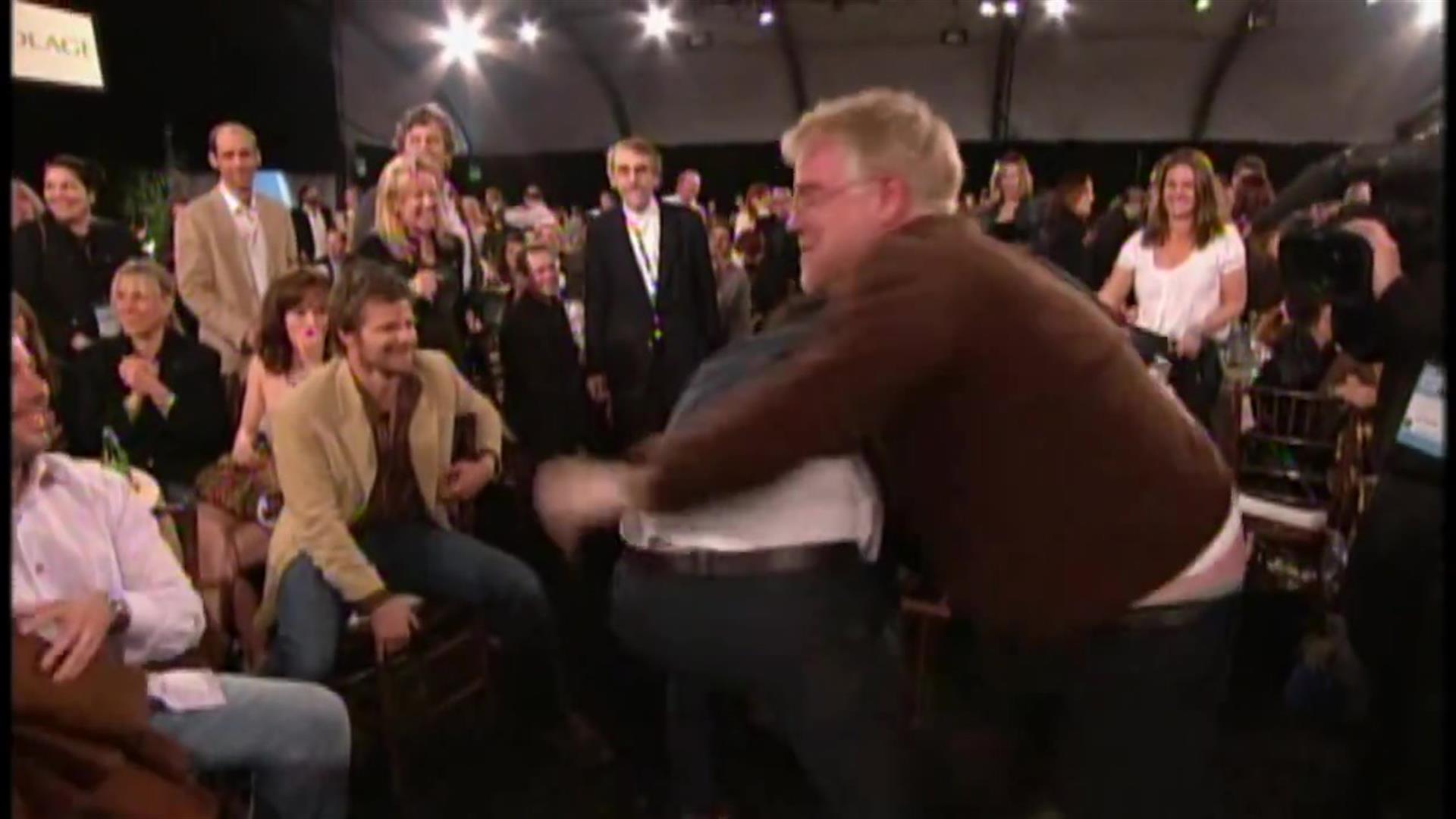 video player loading
.
.
.
Want the latest news from IFC? Like us on Facebook and follow us on Twitter@IFCtv
The Spirit Awards will air on IFC on Saturday, February 23rd at 10/9c