"Fantastic Four" gets Seth Grahame-Smith script polish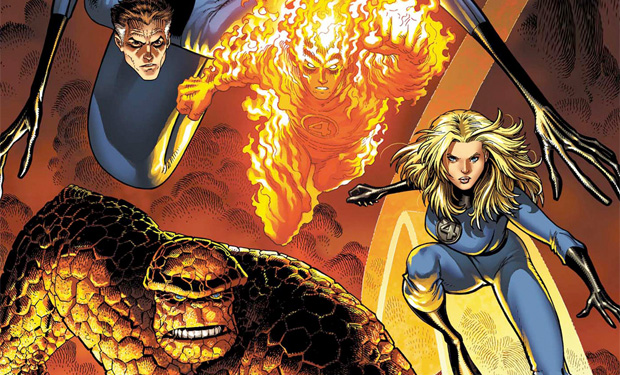 Posted by Terri Schwartz on
A new face is taking a look at the script for Josh Trank's "Fantastic Four." The new movie, which is due out on March 6, 2015, is reportedly getting some help from "Abraham Lincoln, Vampire Hunter" scribe Seth Grahame-Smith.
The Hollywood Reporter has the news of Grahame-Smith behind hired to do a polish on Jeremy Slater's script. It doesn't sound like he's doing much beyond giving the screenplay some tweaks here and there, which seems to imply that the movie is in good shape.
In addition, THR describes "Fantastic Four" as "taking a grounded superhero and sci-fi approach to the heroes and will tap deep into the comics mythology." That's markedly different than the original movie Tim Story made in 2005, and that's definitely a good thing.
Thus far there haven't been any casting announcements for the new "Fantastic Four" movie. The first one starred Jessica Alba, Chris Evans, Ioan Gruffudd and Michael Chiklis, all of whom were relatively well known at the time. It remains to be seen if Trank will look for unknowns like he did in "Chronicle" or try to get some bigger names. Either way, he's proved with his previous film that he knows how to handle superhero properties, which is why we're pretty excited to see what he does with this one.
Do you think Grahame-Smith is a good addition to "Fantastic Four"? Tell us in the comments section below or on Facebook and Twitter.