Elizabeth Olsen teases "Godzilla": "It's definitely not lighthearted"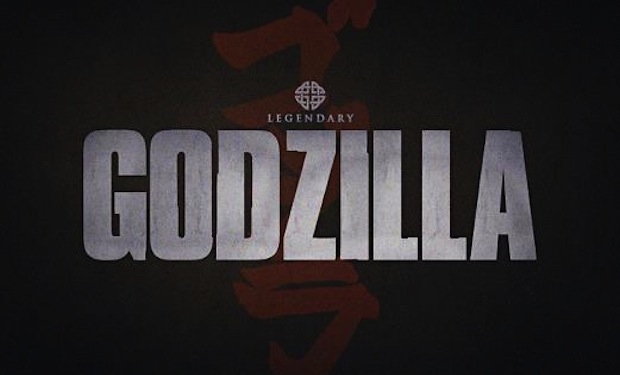 Posted by Terri Schwartz on
Elizabeth Olsen might not be confirmed for "Godzilla," but she at least has read the movie's script. During an appearance on the BAFTAs red carpet, Olsen teased the tone of the flick.
"It's definitely not lighthearted," she told Absolute Radio. "It's kind of going back to its roots of the original Japanese film."
Production is expected to begin on "Godzilla" in March. Aaron Johnson is rumored for the lead role, with Bryan Cranston in talks to play his step-father and Olsen offered the role of his girlfriend. No news yet on what the plot will be about, but the repeated line is that "Godzilla" is going back to its origins in this new project.
Gareth Edwards will direct "Godzilla". David Callaham, David S. Goyer and Max Borenstein penned the script and original Japanese creator Toho Studios is overseeing the project. Former "The Walking Dead" showrunner Frank Darabont is currently working on a rewrite. "Godzilla" is due out on May 16, 2014.
"What we're trying to do with the new movie is not have it camp, not have it be campy," Darabont recently told io9. "We're kind of taking a cool new look at it. But with a lot of tradition in the first film. We want this to be a terrifying force of nature."
Would you like to see Olsen in "Godzilla"? Tell us in the comments section below or on Facebook and Twitter.