Bryan Cranston and Elizabeth Olsen considering "Godzilla"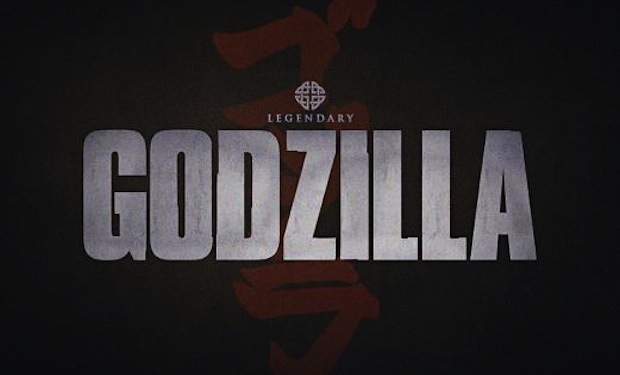 Posted by Terri Schwartz on
Gareth Edwards' "Godzilla" movie just got two very exciting names circling it. It's being reported that "Breaking Bad's" Bryan Cranston and "Martha Marcy May Marlene's" Elizabeth Olsen are considering roles in the film.
The news comes courtesy of Variety, with Heat Vision seemingly confirming the report. "Kick-Ass'" Aaron Johnson is expected to star in the project, and Cranston would likely play his step-father. Olsen, meanwhile, will play his girlfriend.
Production is set to start on "Godzilla" in March, so these parts will likely be locked in by then. If these three do end up getting the lead roles, that's a fantastically solid lineup. All three have both fanboy and critical cred, and aren't big enough house hold names that they would overshadow the fact this is a "Godzilla" movie. Thus far, the logline of the flick has been kept a secret.
Gareth Edwards will direct "Godzilla". David Callaham, David S. Goyer and Max Borenstein penned the script and original Japanese creator Toho Studios is overseeing the project. Frank Darabont is currently working on a rewrite, which should be exciting for all "The Walking Dead" fans. "Godzilla" is due out on May 16, 2014.
Do you think Cranston, Olsen and Johnson are good fits for "Godzilla"? Tell us in the comments section below or on Facebook and Twitter.