"Arrested Development" gains Ben Stiller, and maybe more Netflix seasons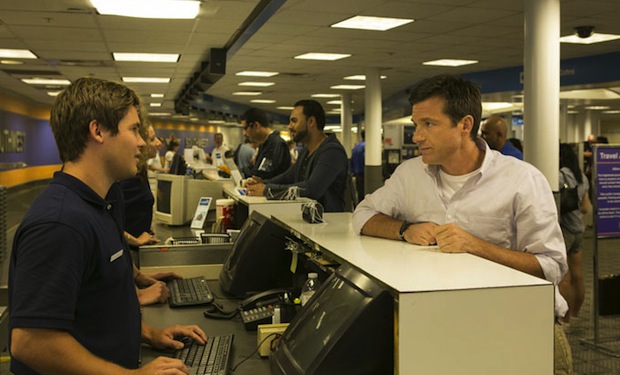 Posted by Terri Schwartz on
It turns out the claims that Netflix will only air Season 4 of "Arrested Development" were a little premature. A spokesperson for the company has revealed that CEO Reed Hastings might have been a little out of the loop about Netflix's plans for the series.
"We're hopeful there will be more seasons," the spokesperson told HitFix. "If anyone can pull it together, it's going to be [Netflix chief content officer] Ted [Sarandos]. But by no means is this the end of it. We're definitely planning to do more with them. We have first rights, so it's not like you'd see it anywhere else. We're absolutely hopeful there will be more."
In other good news, it is being reported by Entertainment Weekly that Ben Stiller will reprise his role as Tony Wonder in the upcoming season. He's joining a long list of other returning cast members, including Mae Whitman, Andy Richter, Liza Minelli, Judy Greer, Ron Howard, Scott Baio and Henry Winkler. Our guess is he'll likely appear in a "GOB" episode.
All of "Arrested Development's" 14 season four episodes will premiere on Netflix in May. In addition to the central and returning actors, newcomers Seth Rogen, Kristen Wiig, Isla Fisher, Terry Crews, John Slattery, Conan O'Brien and the cast of "Workaholics" will make appearances as well. Star Jason Bateman and creator Mitch Hurwitz are hoping to follow season four with an "Arrested Development" movie.
Are you glad Stiller will be back? Tell us in the comments section below or on Facebook and Twitter.