Always Off: "Favorite Memes" the Journey parody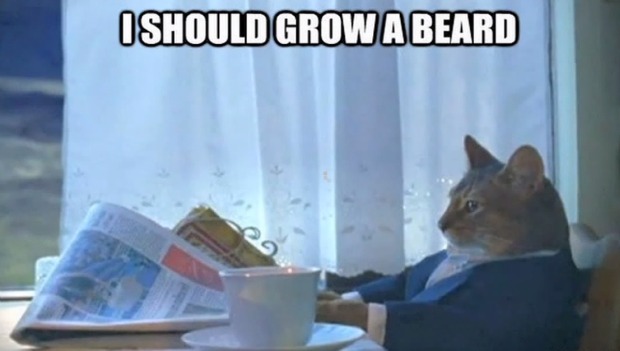 Posted by Melissa Locker on
Introducing the Always Off column where we explore the funniest parts of web culture one meme, viral video or funny picture at a time. Or in the case of this post, the happy nexus of all of our favorite things.
Sorry about the song you're about to get stuck in your head! But, really, it was only a matter of time until that old karaoke standard "Faithfully" was turned into something that web world could rally around. The clever folks over at Humordy were just the first to do it and they pulled off the feat elegantly.
So here is Journey's song used as a springboard to pay homage to the best memes that the internet has to offer, including an ode to Keyboard Cat, Ermahgerd Girl, Feminist Ryan Gosling and, of course, Ikea Monkey.
Want the latest news from IFC? Like us on Facebook and follow us on Twitter @ifctv.