Update: Zack Snyder working on "Star Wars" spinoff?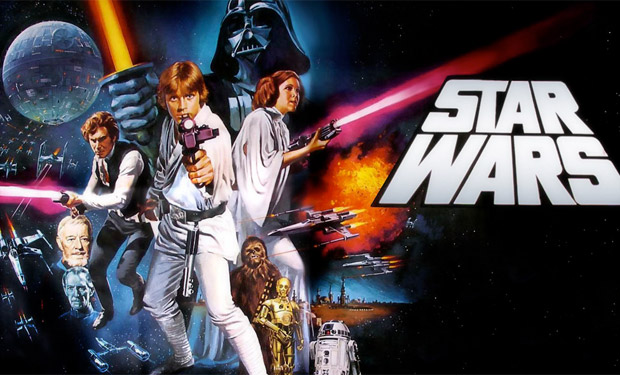 Posted by Terri Schwartz on
UPDATE: Well, that was fast. Zack Snyder's reps have already shot down this story to The Hollywood Reporter, saying, "While he is super flattered because he is a huge fan, Zack is not involved in any way with the new Star Wars. He is currently in post on his two films, Man of Steel and 300: Battle of Artemisia."
The rest of the story continues below:
Zack Snyder might not be working on "Star Wars: Episode VII," but a new report says he is working on a "Star Wars" film.
Remember those spinoff films Laurence Kasdan and Simon Kinberg are said to be writing? Well, it seems like Snyder a director who has been tapped to helm one of those. Vulture reports that Snyder is "developing a 'Star Wars' project for Lucasfilm that is set within the series' galaxy, though parallel to the next trilogy."
Interestingly enough, the film is being positioned as an "as-yet-untitled Jedi epic" loosely based on Akira Kurosawa's "Seven Samurai." That's a story that has been told over and over in Hollywood, but Vulture writes that here Jedi and lightsabers will replace Kurosawa's ronin and katanas.
If this report is true, then Snyder's project will exist outside of the planned "Star Wars: Episode VII," "VII" and "IX." It will be a sequel to "Return of the Jedi," but it's unclear if this movie will feature any familiar "Star Wars" characters or tell a separate parallel story. Regardless, this is an interesting development on the "Star Wars" front.
"Star Wars: Episode VII" is due out in 2015 with each subsequent film — both direct and spinoff — coming out a year or two after that. There have been no directors chosen for any of the movies, though Matthew Vaughn could helm "Episode VII," and no confirmed actors — new or returning — despite a plethora of rumors.
Do you think Snyder would do a good job helming a "Star Wars" movie? Tell us in the comments section below or on Facebook and Twitter.