Trey Parker and Matt Stone prepping "Book of Mormon" film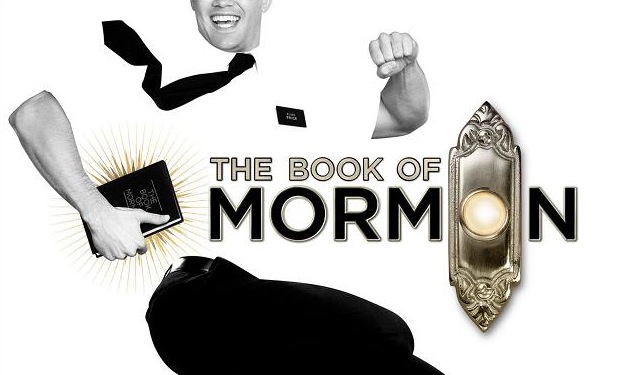 Posted by Terri Schwartz on
Trey Parker and Matt Stone are taking a big step forward in their career. The "South Park" creators have announced that they're starting a new company called Important Studios because, they joked, they are sick of working for other people.
"Having worked with several different studios over the years, we came to realize that our favorite people in the world are ourselves," the duo told The New York Times.
With Important Studios, Parker and Stone plan to "approve television, movie and theater projects." They've already dabbled in all three mediums thanks to "South Park," "Team America: World Police" and "The Book of Mormon," and they've found successes each time. Because, who else should the two men trust to adapt "The Book of Mormon" to the big screen other than themselves?
That's right: Stone and Parker are going to finally bring "The Book of Mormon" to film. The hit musical received nine Tony Awards in 2011 and, all told, has made over $200 million. There's no timeline given for the movie, but if we had to guess we'd say it would be one of the first projects they chose to develop.
Stone and Parker said they're going to use Steven Spielberg's DreamWorks and George Lucas' Lucasfilm as models for Important Studios, except they won't make their studio be quite on the other two filmmakers' scales. "If DreamWorks is Walmart, we are over here knitting sweaters," Stone said.
Are you excited for a "Book of Mormon" adaptation? Tell us in the comments section below or on Facebook and Twitter.