Tina Fey in negotiations to join "The Muppets 2"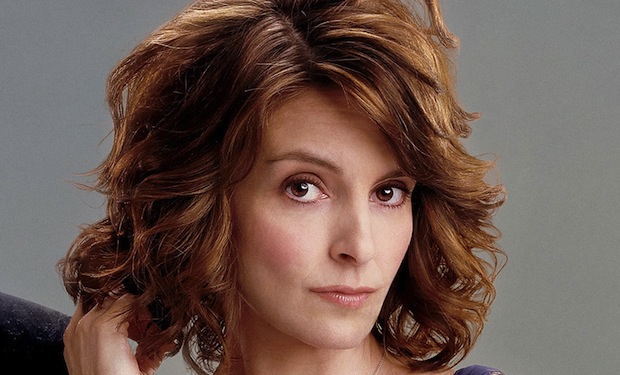 Posted by Terri Schwartz on
The cast of "The Muppets 2" just got a whole lot funnier. It's being reported that Tina Fey is in negotiations to take a major role in the upcoming movie.
The Hollywood Reporter was the outlet to break the rules. Apparently she's being recruited to play a Russian gulag prison guard, which means she'll likely team up with Ty Burrell's lazy Interpol agent.
Our guess is that Fey and Burrell will face off against the Muppets and new leading man Ricky Gervais as they go on their European adventure. This movie is supposed to be along the lines of "The Great Muppet Caper." No word yet if Fey's role will require singing.
"I think the first movie needed to reintroduce all the characters, so we need the human-puppet duo of Gary and Walter to kind of help audience who weren't familiar with the Muppets to learn or relearn who they are," writer Nick Stoller said in a recent interview. "As of now, I would say Kermit and Piggy are a little bit more at the center, like the original ones. Walter's in there, but it's still in the very beginning stages of writing."
There hasn't been a release date set for "The Muppets 2."
Do you think Fey is a good fit for "The Muppets 2"? Tell us in the comments section below or on Facebook and Twitter.