Tim Heidecker parodies Bob Dylan with Super Bowl-inspired song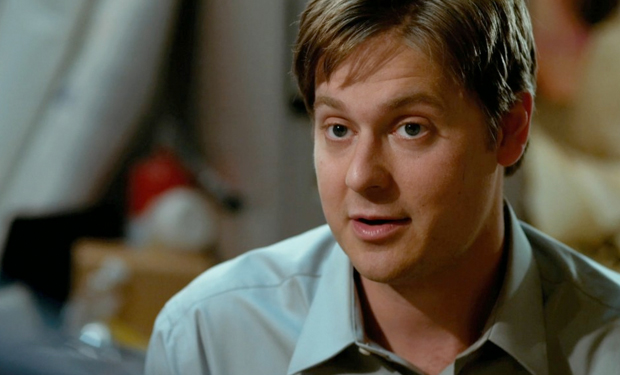 Posted by Vincent Genovese on
Tim Heidecker, of Tim and Eric Awesome Show, Great Job! fame, has "leaked" Bob Dylan's Super Bowl halftime song (the folk legend isn't really performing this year, but let's play along), and it's just as strange and hilarious as you would imagine.
Heidecker's "Running Out the Clock" – the comedian's follow-up to last year's "leaked" Madonna song – takes it's inspiration from Dylan's 1983 album Infidels, sounding similar to cuts such as "License to Kill" and "Jokerman." Those familiar with Heidecker's previous Dylan-inspired efforts (The 14-minute epic "Titanic," the Tempest "bonus track" "Long Black Dress" and the "All the Tired Horses" cover) will be glad to know that the parody isn't just funny, it's catchy and well-crafted, too. Take a listen below.
What do you think of Tim Heidecker's latest Bob Dylan parody? Tell us in the comments section below or on Facebook and Twitter.