"The Raid: Redemption" sequel will pick up two hours after first film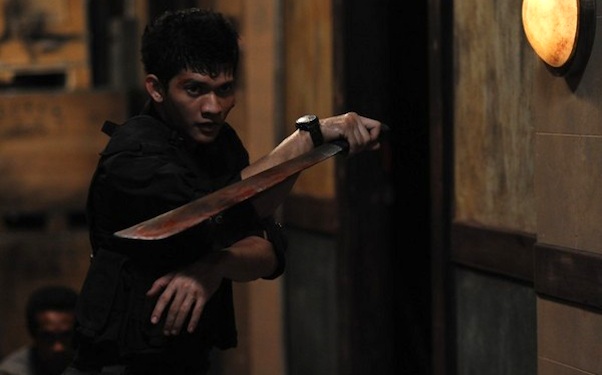 Posted by Terri Schwartz on
Love "The Raid: Redemption"? Not want it to end? Well, you're in luck, because it's not going to. Director Gareth Evans revealed on Twitter that the movie's sequel is going to pick up right where the first film left off.
"Ok Raid 2 tidbit, we start shooting on January 19th and the first scene takes place 2hrs after the first film ends," he tweeted.
If that's not enough info for you, he also elaborated to MTV News some additional details about the project, which has Iko Uwais returning in the leading role. Evans said that the upcoming project is going to feel much bigger than "The Raid: Redemption."
"It's not going to be set within one building this time," he said. "Everything that was terrifying about the boss in that building in the first movie is small fry compared to the criminal organization we meet in the second film. We take it out into the streets, go much wider and much bigger in terms of the scope."
In addition to Uwais, "The Raid: Berandal" will star Julie Estelle, Alex Abbad, Masha Timothy and Cecep Arif Rahman. Evans teased that it's "going to be a big departure in a way, in that we won't just copy the same formula as the first film." There's been no announced release date yet.
Are you looking forward to this film? Tell us in the comments section below or on Facebook and Twitter.