Steven Spielberg's "Robopocalypse" put on hold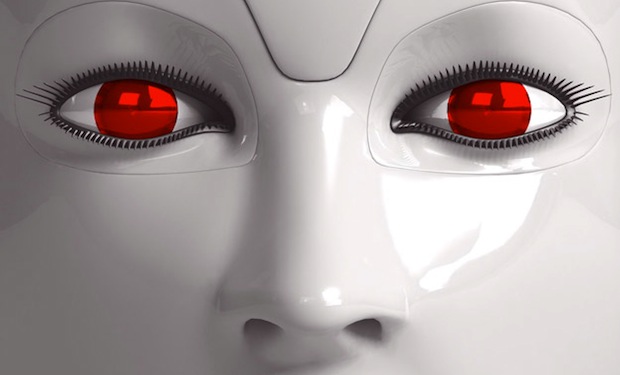 Posted by Terri Schwartz on
So much for all the exciting casting news surrounding "Robocopocalypse." It's been announced that the sci-fi project has been put on an "indefinite" hold as script issues are ironed out, which means that Steven Spielberg probably won't end up directing the movie after all.
"['Robopocalypse' is] too important and the script is not ready, and it's too expensive to produce," Spielberg's spokesperson Marvin Levy told The Hollywood Reporter. "It's back to the drawing board to see what is possible."
It had been reported that Anne Hathaway, Ben Whishaw and Chris Hemsworth were considering roles in the movie. It even had a projected release date: April 25, 2014. Drew Goddard had written the script, but it doesn't sound like Speilberg's camp was too happy about it. There we were thinking that everyone in their right mind would enjoy something along the lines of "Cabin in the Woods."
Here's the official synopsis of "Robopocalypse":
Not far into our future, the dazzling technology that runs our world turns against us. Controlled by a childlike—yet massively powerful—artificial intelligence known as Archos, the global network of machines on which our world has grown dependent suddenly becomes an implacable, deadly foe. At Zero Hour—the moment the robots attack—the human race is almost annihilated, but as its scattered remnants regroup, humanity for the first time unites in a determined effort to fight back. This is the oral history of that conflict, told by an international cast of survivors who experienced this long and bloody confrontation with the machines. Brilliantly conceived and amazingly detailed, "Robopocalypse" is an action-packed epic with chilling implications about the real technology that surrounds us.
Are you disappointed "Robopocalypse" isn't happening any time soon? Tell us in the comments section below or on Facebook and Twitter.