"Star Wars" prequel 3D rereleases put on hold indefinitely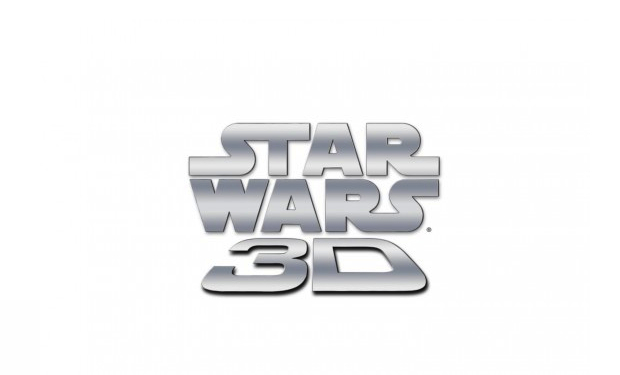 Posted by Terri Schwartz on
If you couldn't tell from the fact that Disney has hired J.J. Abrams to direct "Star Wars: Episode VII," the studio is shifting the focus of its "Star Wars"-related plans. Though the initial plan was to give the "Star Wars" prequels back-to-back 3D rereleases, it's being reported that that idea has been scrapped.
Deadline's sources say that Disney only wants to focus on "rebooting the franchise" with the new "Star Wars" films. Considering the taint the prequels left on the series, that sounds like a smart move to us. "Star Wars: Episode I – The Phantom Menace" was thus far the only "Star Wars" prequel to hit theaters in 3D, and it ended up making $43.5 million in the United States during its run.
Prior to the announcement that Disney had purchased Lucasfilm, George Lucas' company had revealed in August that the plan was to have "Attack of the Clones" be released in 3D on September 20, 2013 and "Revenge of the Sith" be released on October 11, 2013. Those back-to-back release dates don't really make any sense, but at the time we speculated it was so Lucasfilm could pump out 3D rereleases of "Star Wars: Episodes IV," "V" and "VI." Considering the fact that Disney is almost certainly going to release "Star Wars: Episode VII" in 3D when it finally hits theaters (which might not be until after 2015), that seems like as good a trial run as any.
With this announcement of the canned 3D rereleases, expect to see a lot of "Star Wars: Episode VII" news come down the pipeline. Michael Ardnt is writing the screenplay for "Star Wars: Episode VII." There is also a rumor that Zack Snyder is working on a "Seven Samurai"-style spinoff film.
Are you disappointed by the fact the "Star Wars" prequel 3D rereleases have been cancelled? Tell us in the comments section below or on Facebook and Twitter.